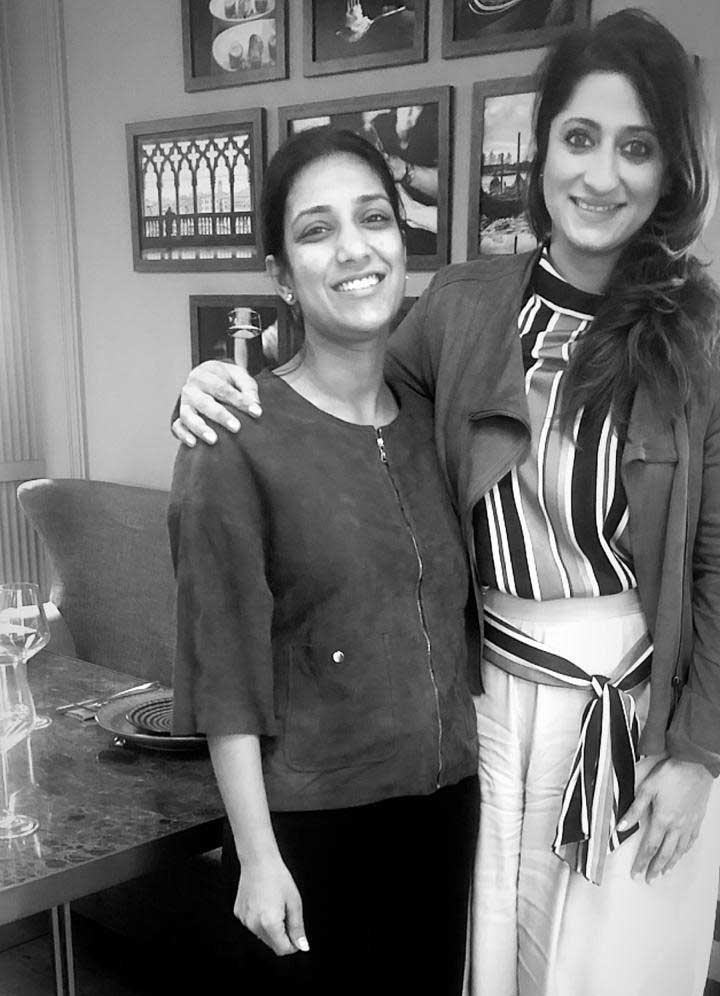 EXPERIENCE CICCHETTI BY MR. BEANS
Cicchetti by Mr. Beans is a way for locals and regulars to experience some fine cooking from the very talented chef – Neha Singh.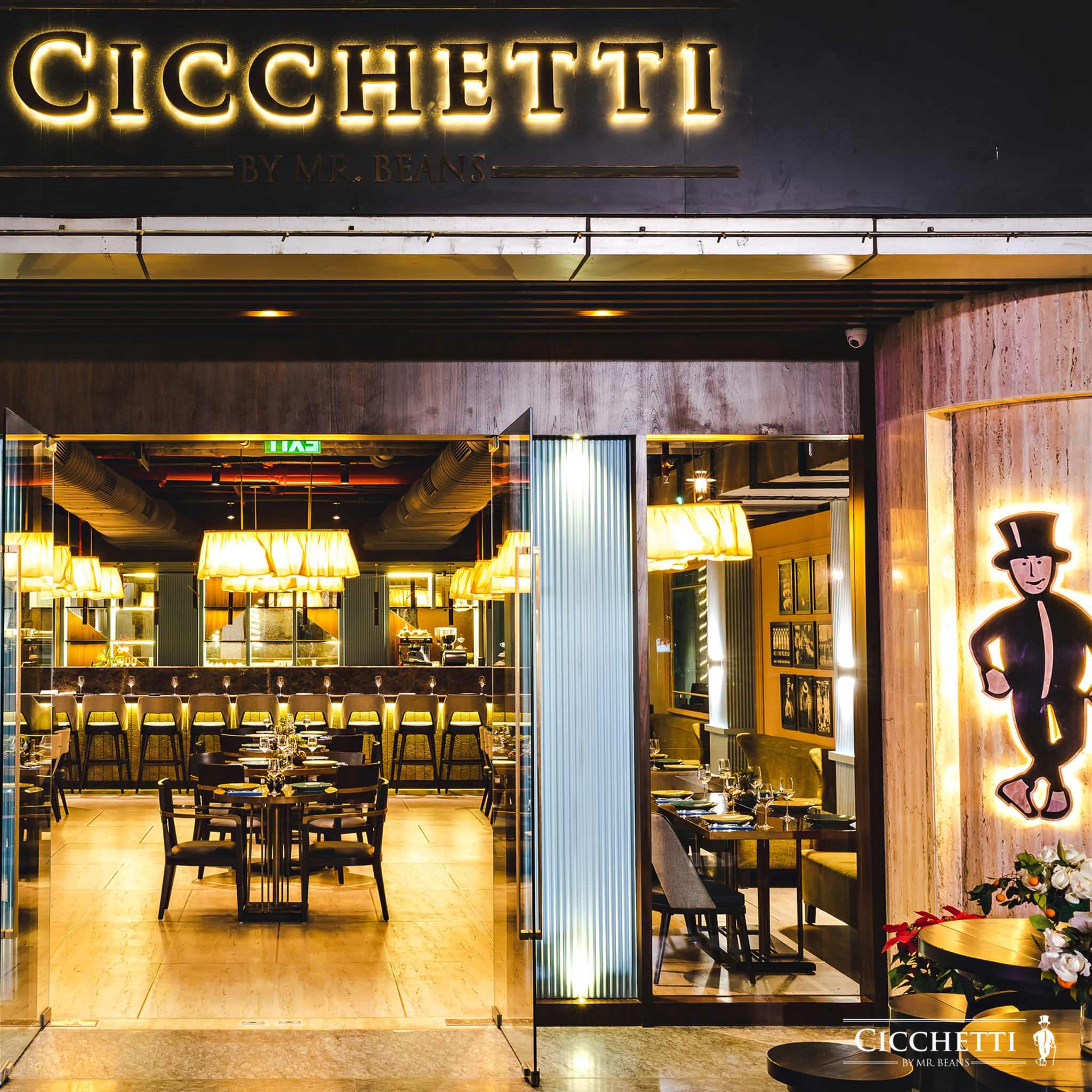 The menu features an eclectic yet delicious ensemble of dishes, beautifully plated, thus making a real impact on the Indian culinary scene, from someone that is quite simply a very talented chef.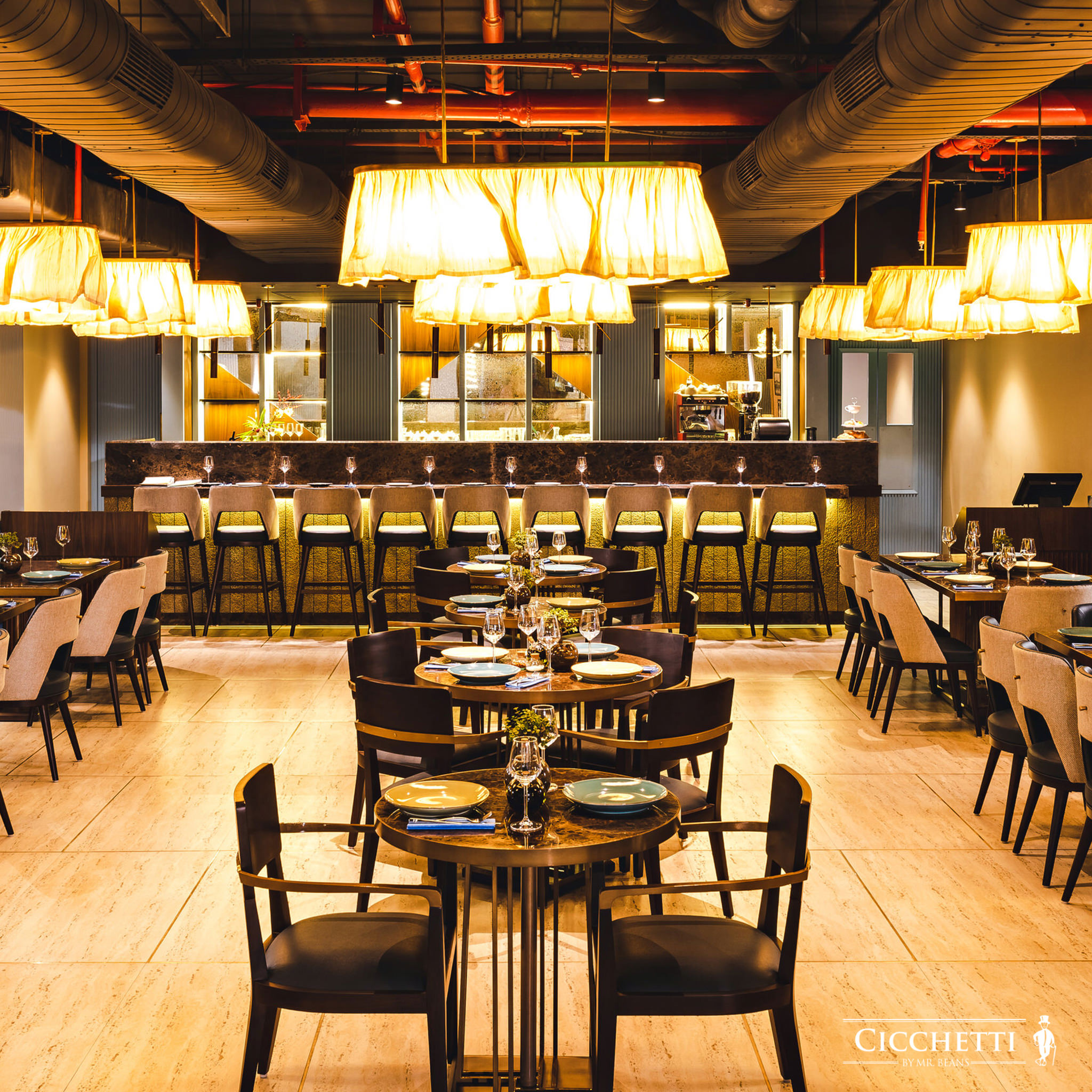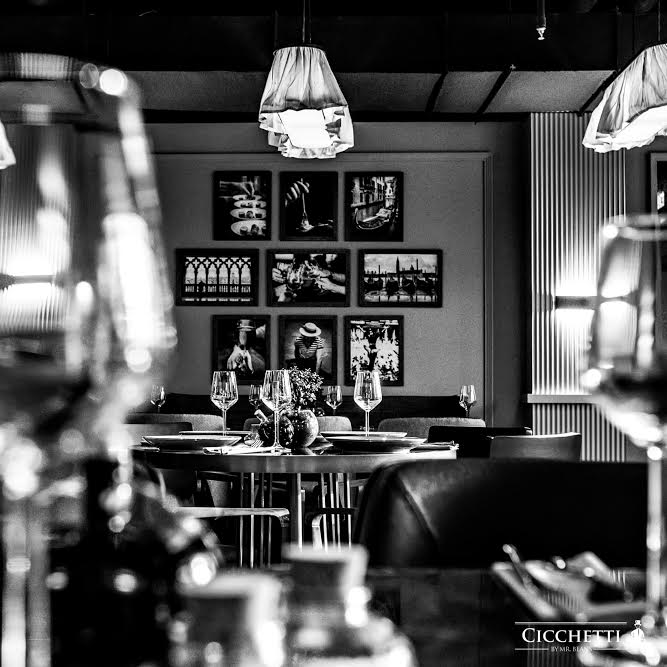 The progressive modern Italian restaurant in Dlf Cyberhub – Gurugram has a very cosmopolitan atmosphere and offers a range of contemporary cuisine in a sort of formal setting. The restaurant is popular with both outside guests and locals to come in and enjoy the menu with a range of "to go" options for local customers and business people.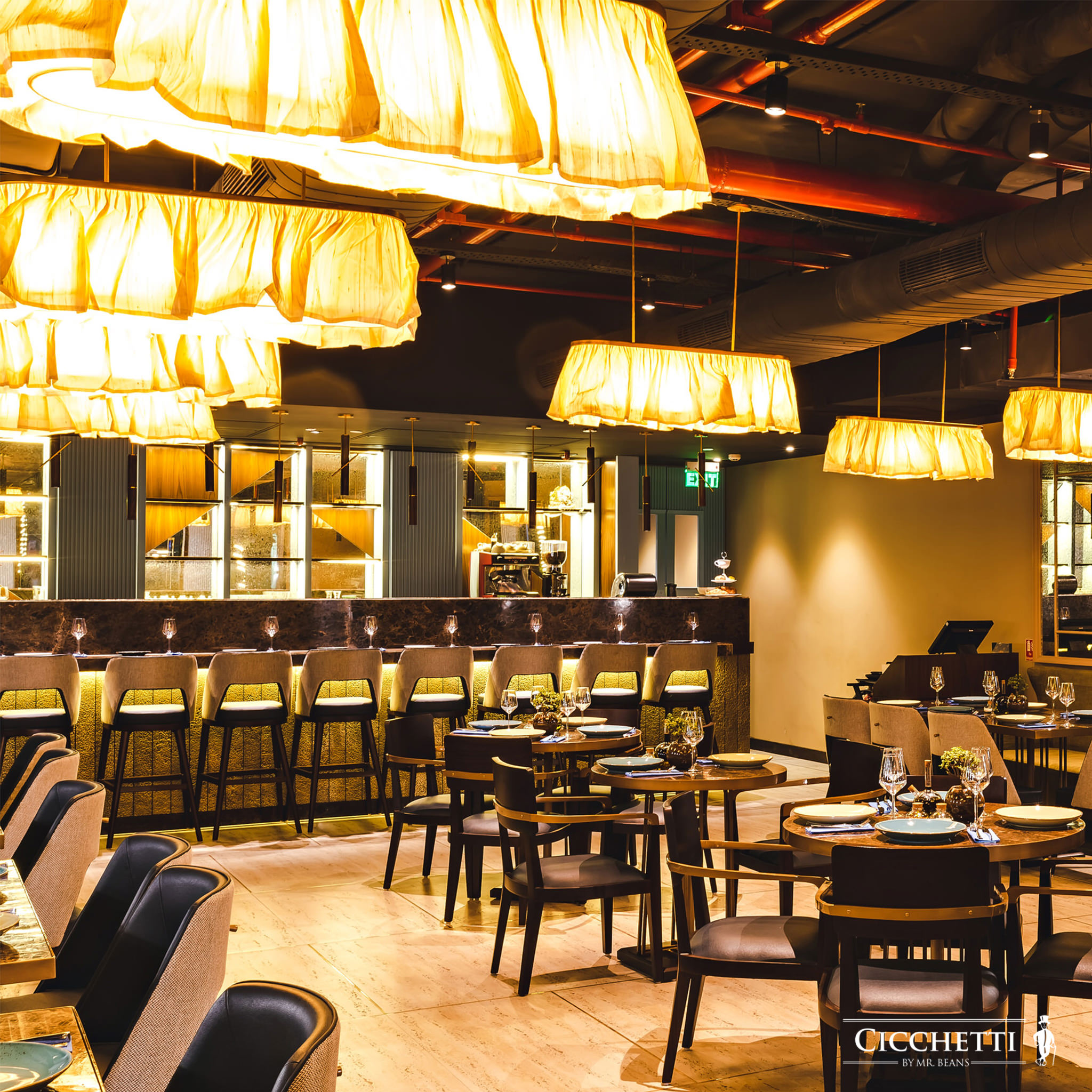 The food options on the menu feature tasty dishes including a Smoking Cranberry Jalapeno Cream Cheese Dome, a delicious Potato – Leek soup with a three minute poached egg, truffle oil , olive dust and leek straws, an Asparagus Velouté – Truffle mascarpone quenelle, almond flakes and a host of signature specials, such as Ravioli of eggplant, mushroom, goat cheese served over a tomato orange consommé. Then there are the Jack Daniel  Spanish pork ribs. The fabulous all-day menu, with options such as an array of Cheese Boards to share, Flat Breads, innovative Pastas – like the Goth Aglio Olio or handcrafted Gnudi's, are also sure to tempt anyone's taste buds. A Large Plate menu is also served at the restaurant, with creative choices like the Lamb Shank ,  Steak and Fries or a deliciously simple Saffron Risotto with pumpkin seeds, roasted shallots and edamame.
A Progressive Modern Italian Cuisine Restaurant Called Cicchetti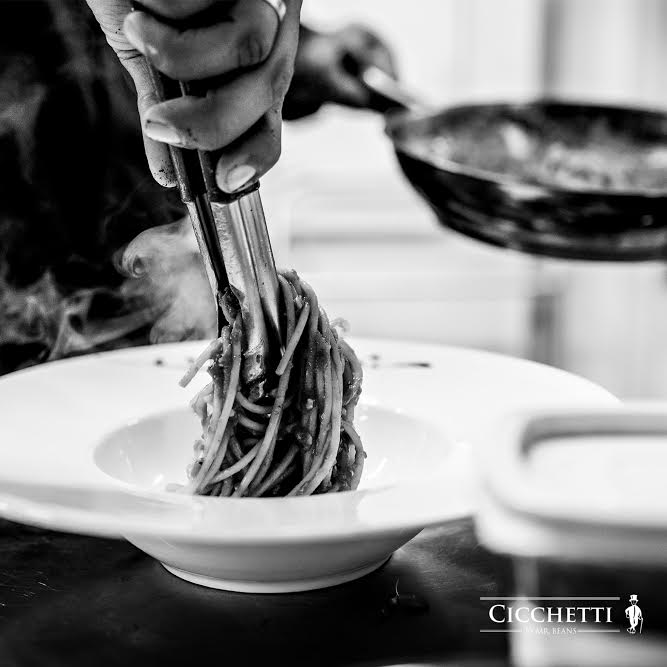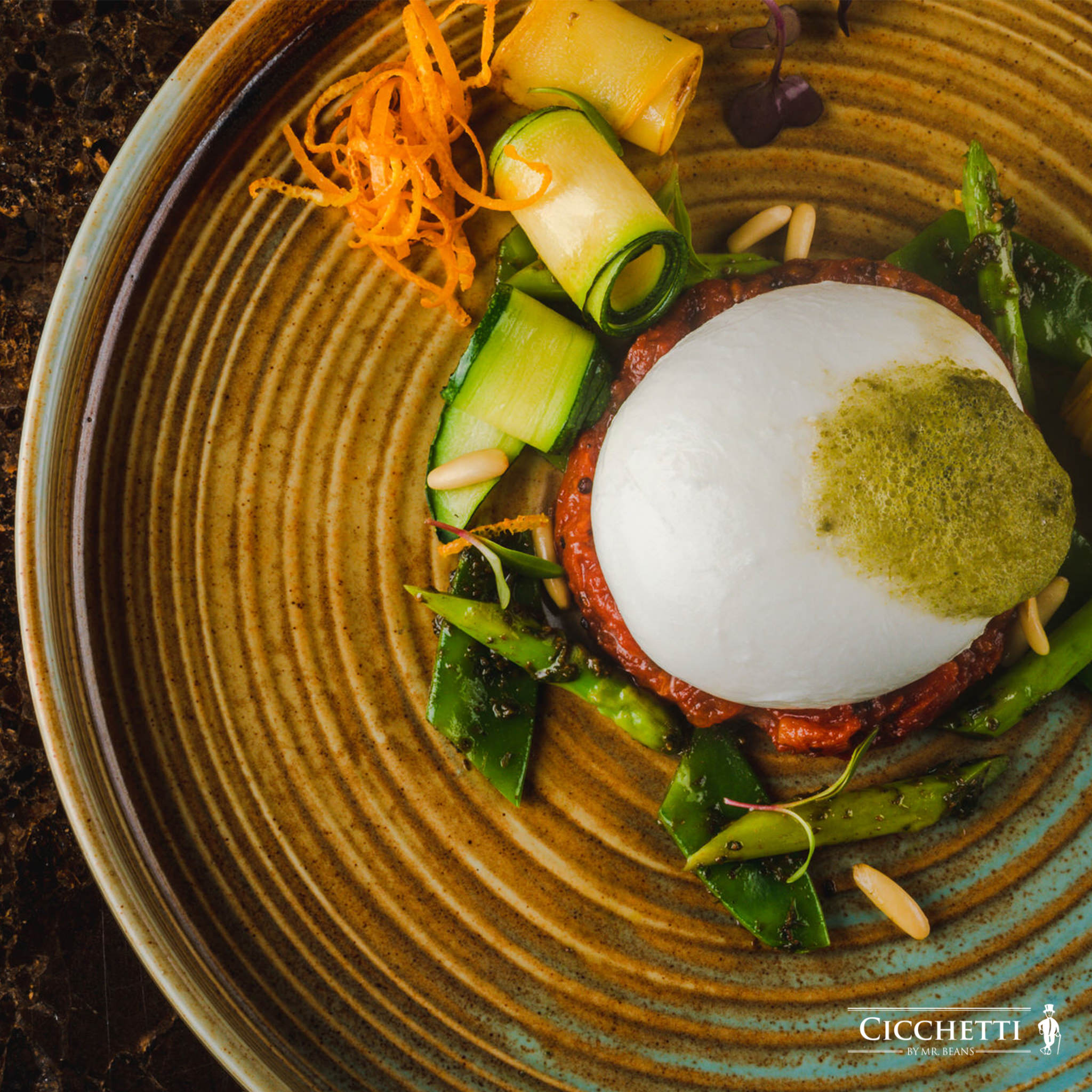 Cicchetti by Mr. Beans is a fun and modern take on a classic Italian bistro, aiming to bring the 'Bacari' culture to India; by offering a place where friends and family could enjoy a hearty meal over fun conversations in a chic setting.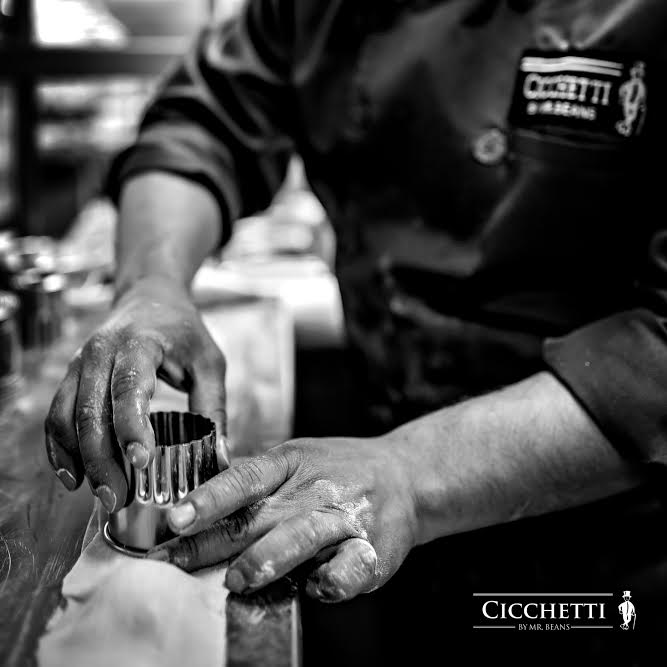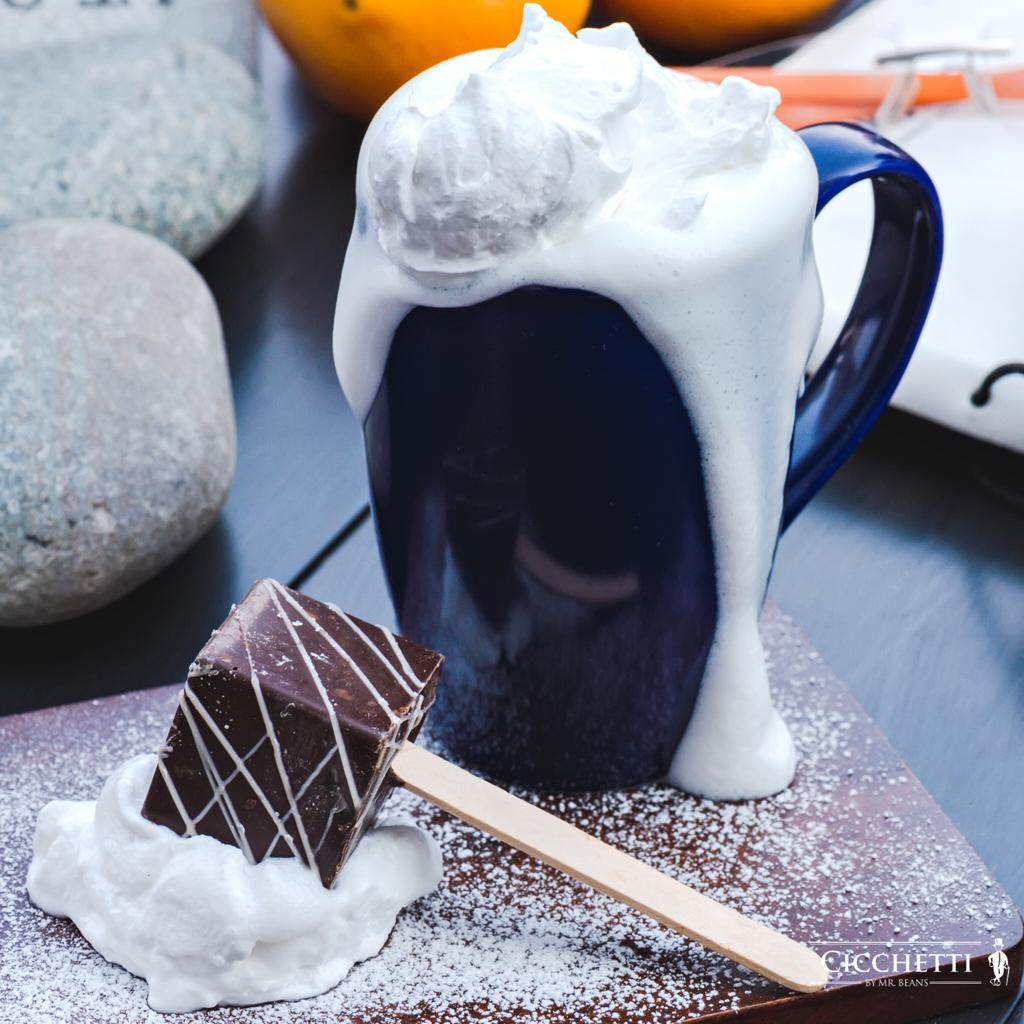 Taking inspiration from a tradition that dates back its genesis to the 13th Century Wine Bars of Venice, when they added nibbles to the menu to keep the conversation going and hold the crowd longer at the bar. The idea was gradually lost in time but with the evolution of Tapas in Spain, the small courses of Cicchetti sections consisting of cheese boards/breads/jams over house wines and cocktails came back to life again. And that is where the restaurant picked its name. Cicchetti (Shi-ke-tti) is a Venetian term for small plates typically served with a glass of native white wine in traditional 'bacari' bars located in the by-lanes of enchanting city of Venice, Italy.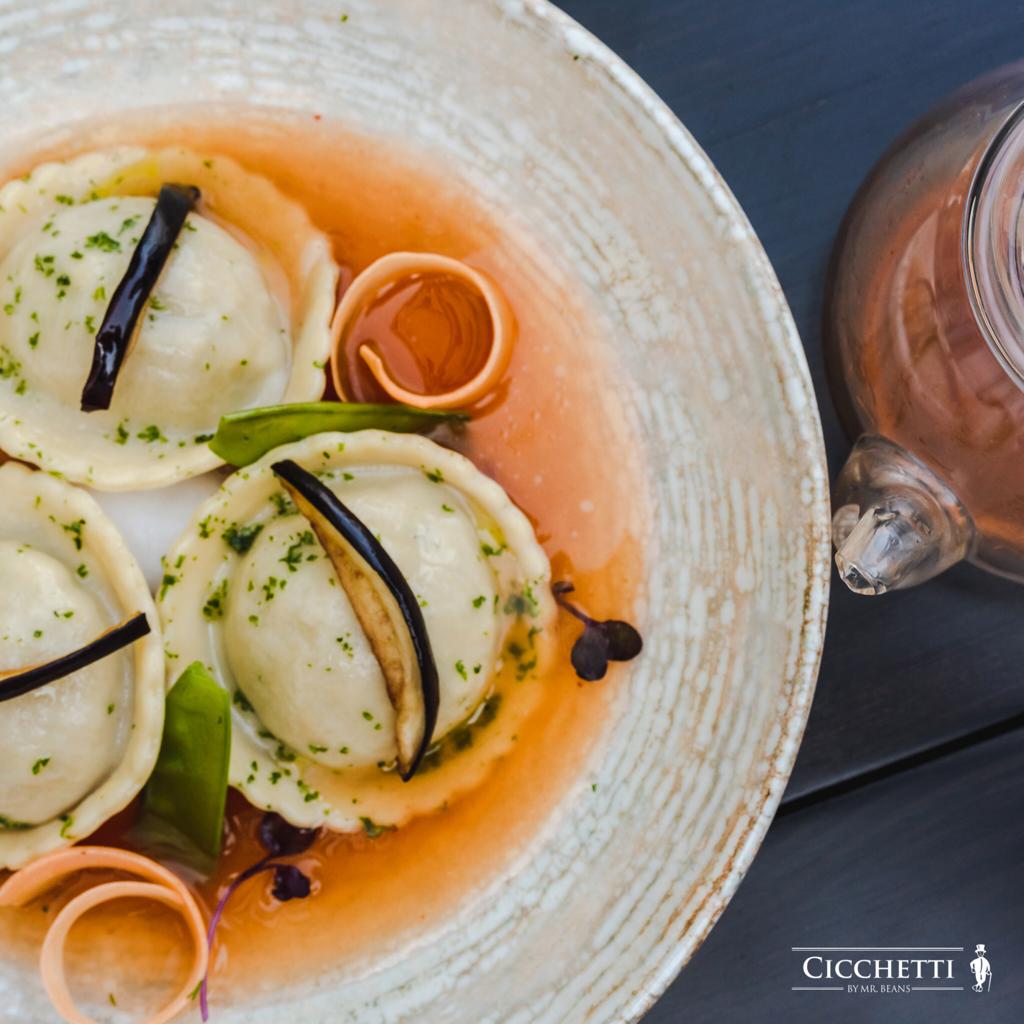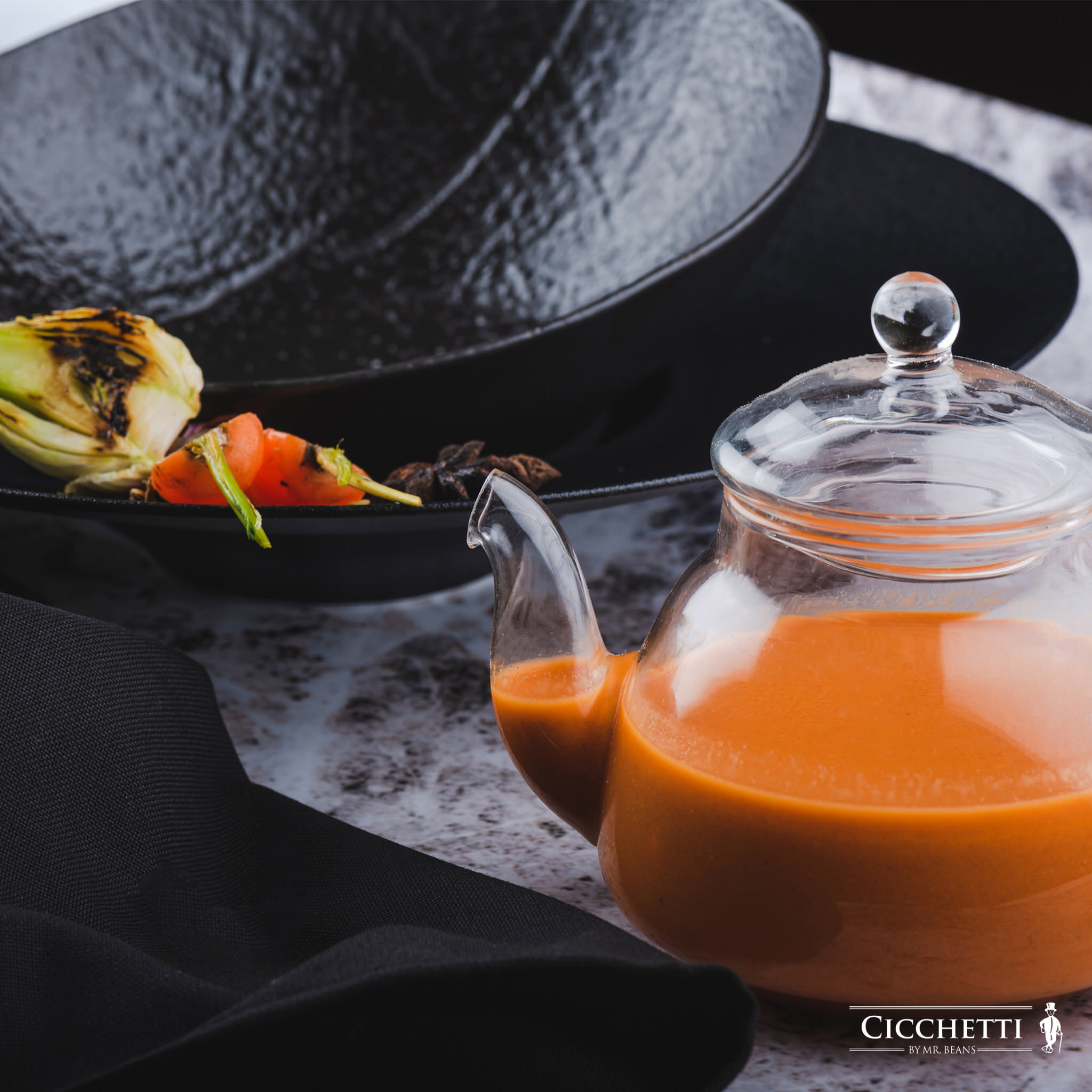 As they say "All good things come in small packages", Cicchetti by Mr Beans is aimed at giving a gourmet makeover to the Venetian small plates wherein one can also make a full meal by ordering multiple portions that are primarily small servings of typical full-course plates. Usually accompanied by a glass of local wine, colloquially referred as an 'ombra', shadow, spritzers & aperol, a Cicchetti acts as a great place for cultural and social bonhomie.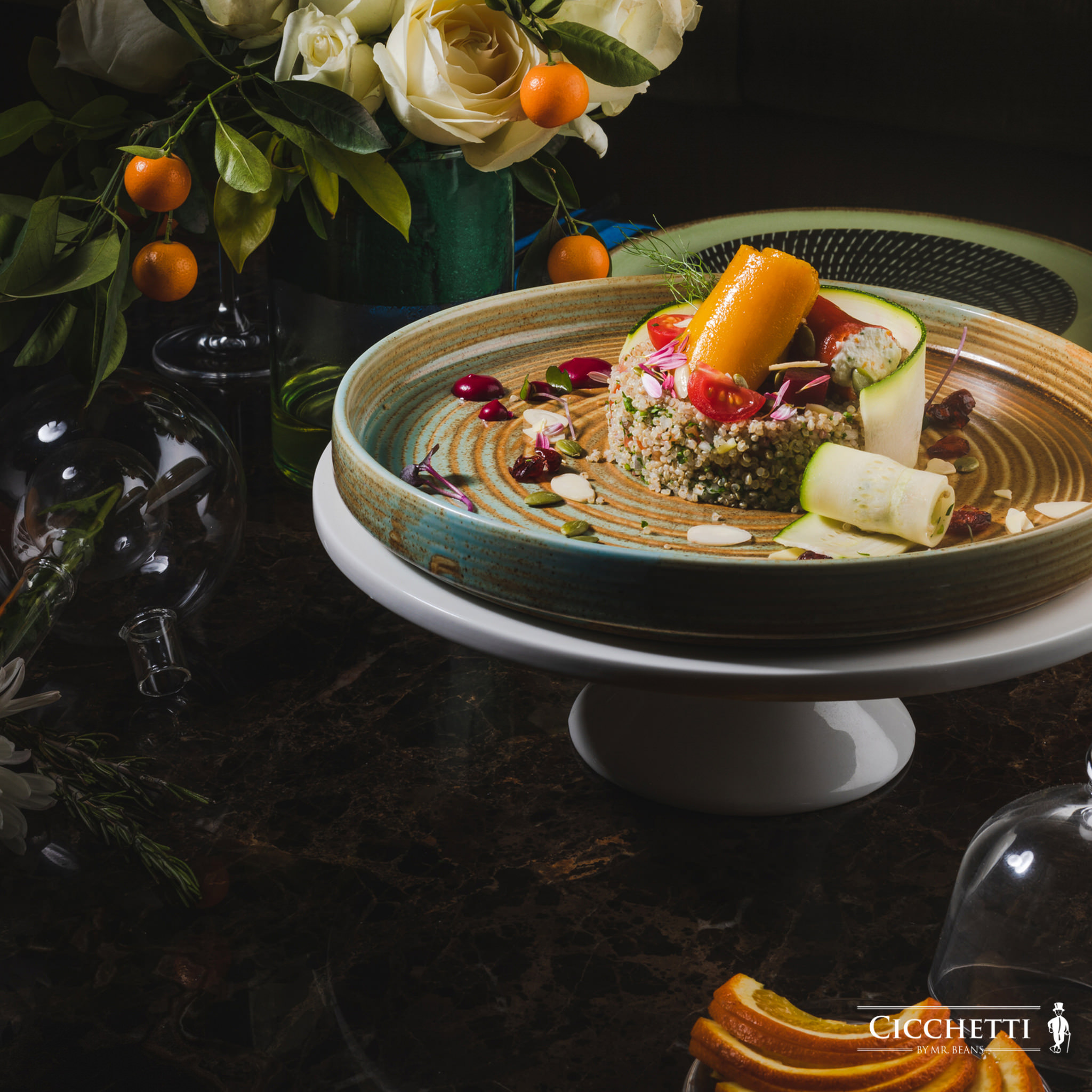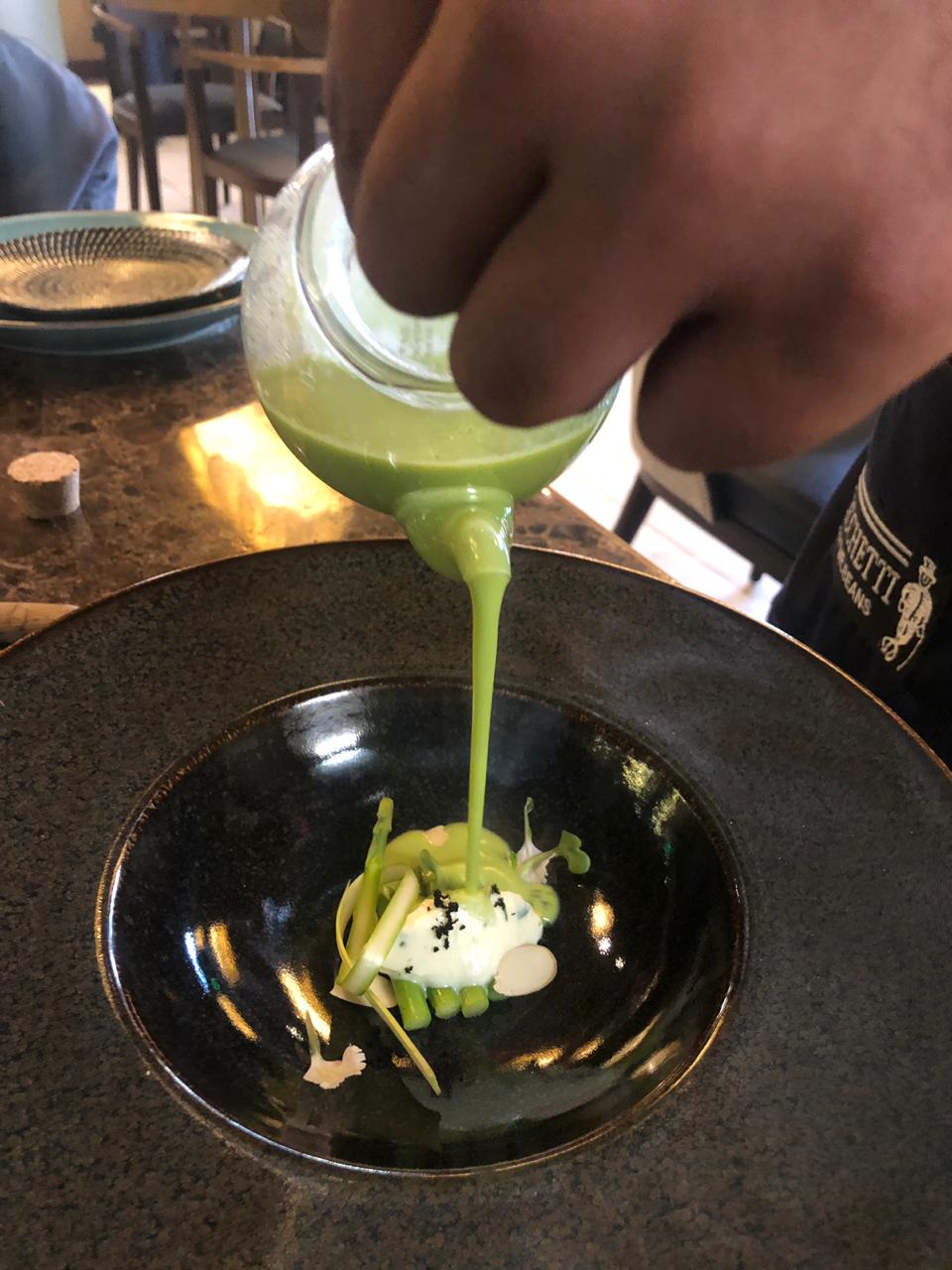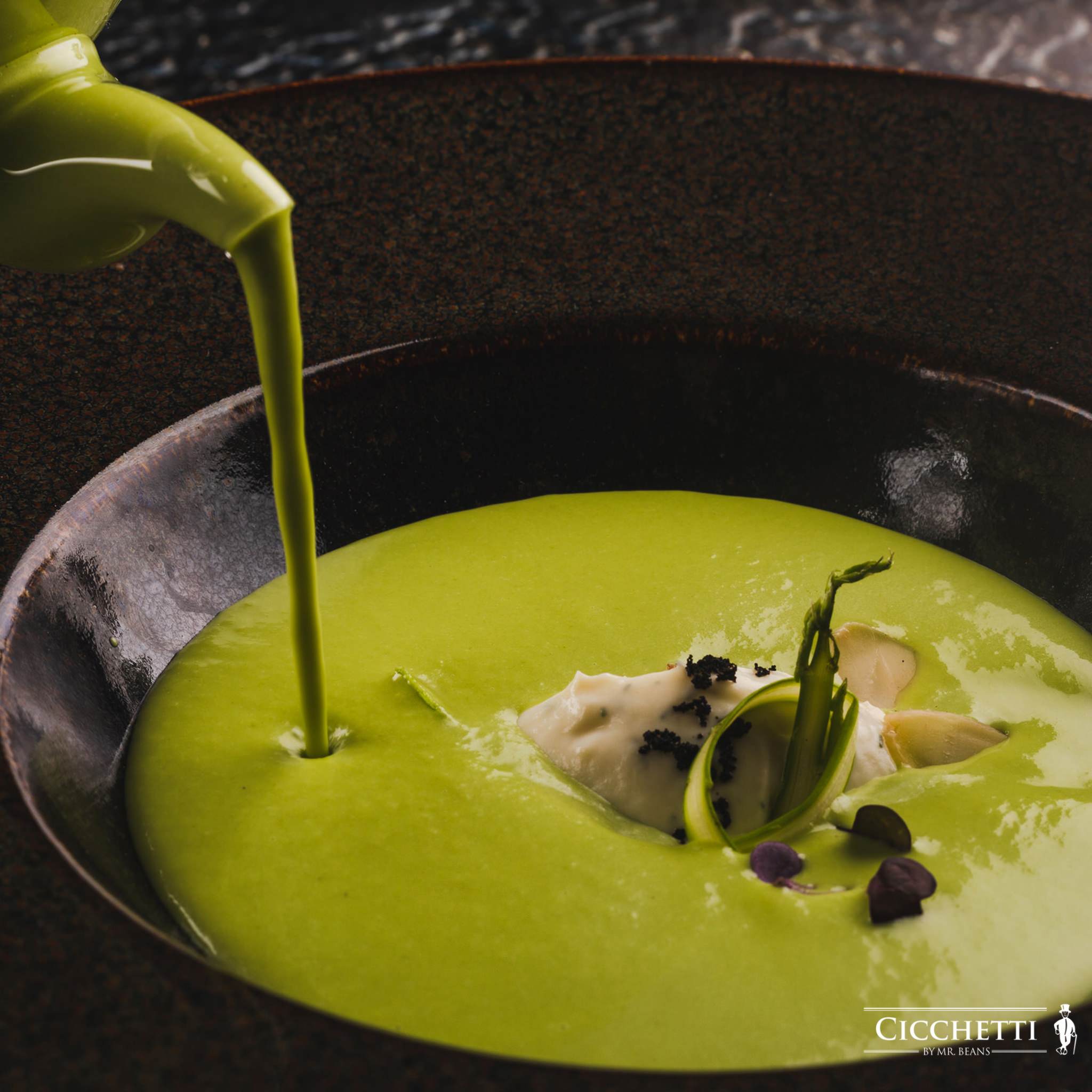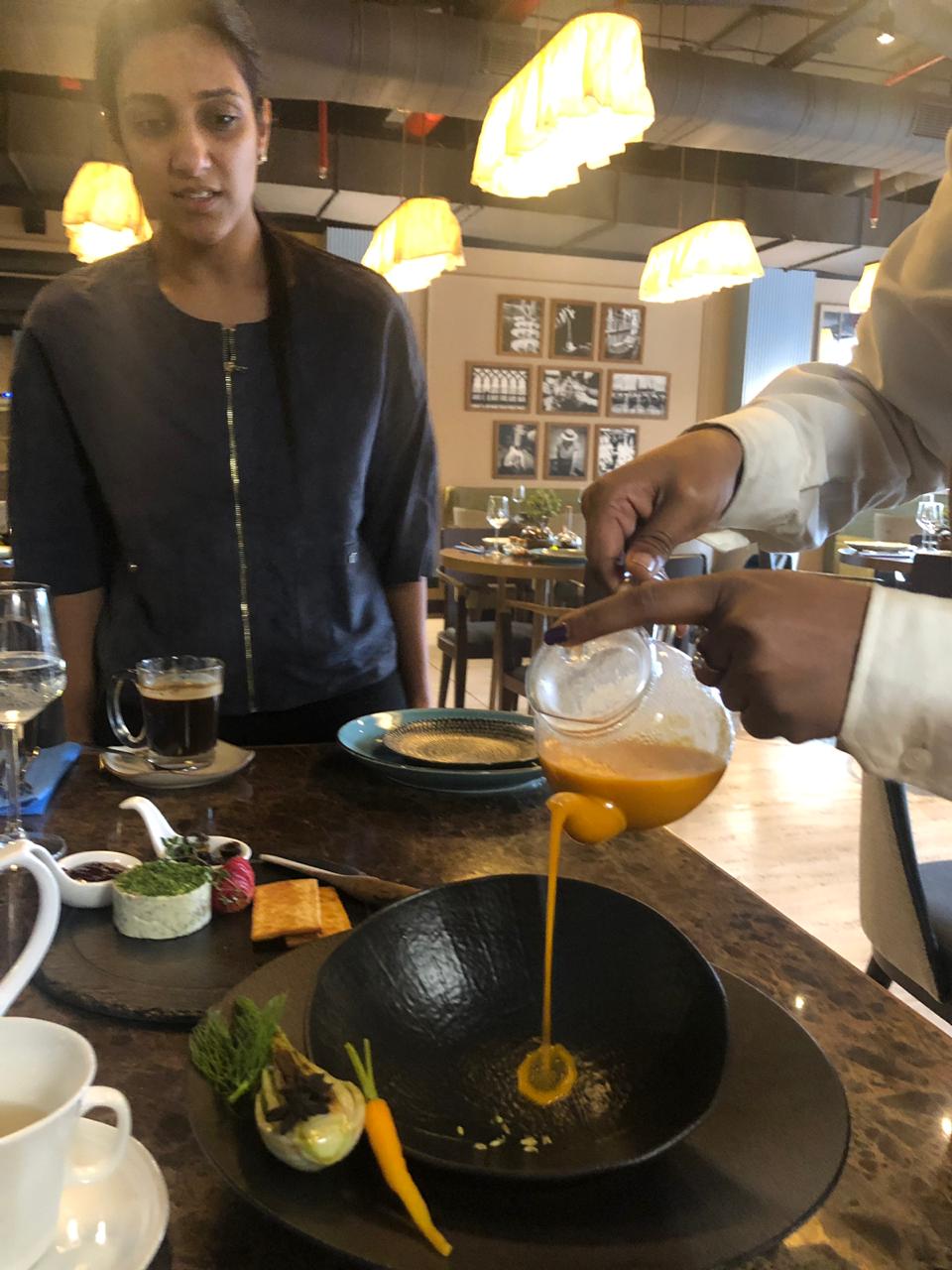 With the essence of a wine bar backed by excellent food and service at accessible prices, the excitement lies in the food at Cicchetti. It includes cheese boards, a delicious selection of small plates, soul-satisfying main courses as well as delicious desserts! Their signatures include Grilled Artichoke, Verde Zucchini Kalamata Olives, Warm Pecan Nut Cake, Pizookie, and Classic Vanilla bean & Coconut Pannacotta. Each dish in the menu is beautifully plated with a lot of attention to detailing with the use of authentic ingredients By Chef Neha Singh.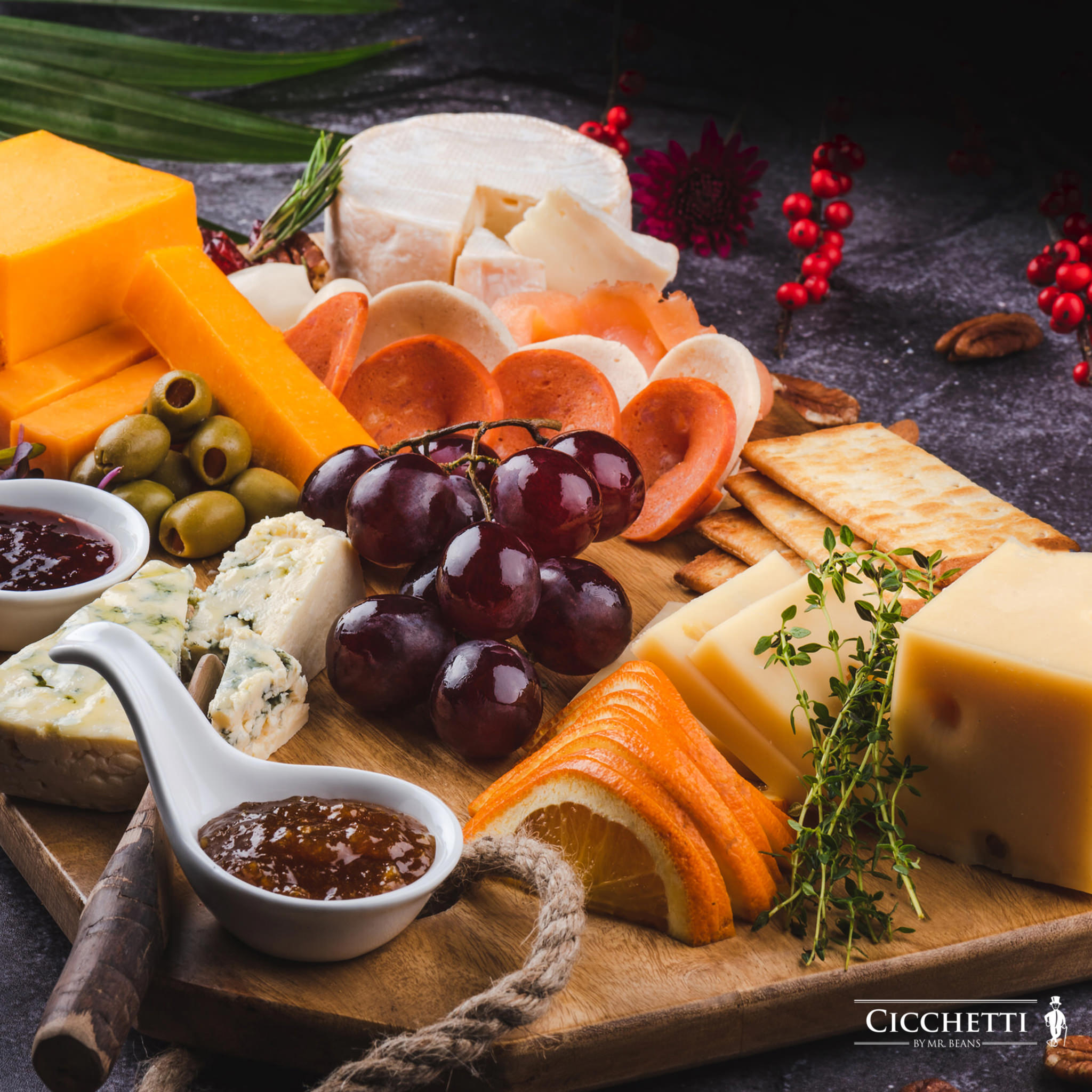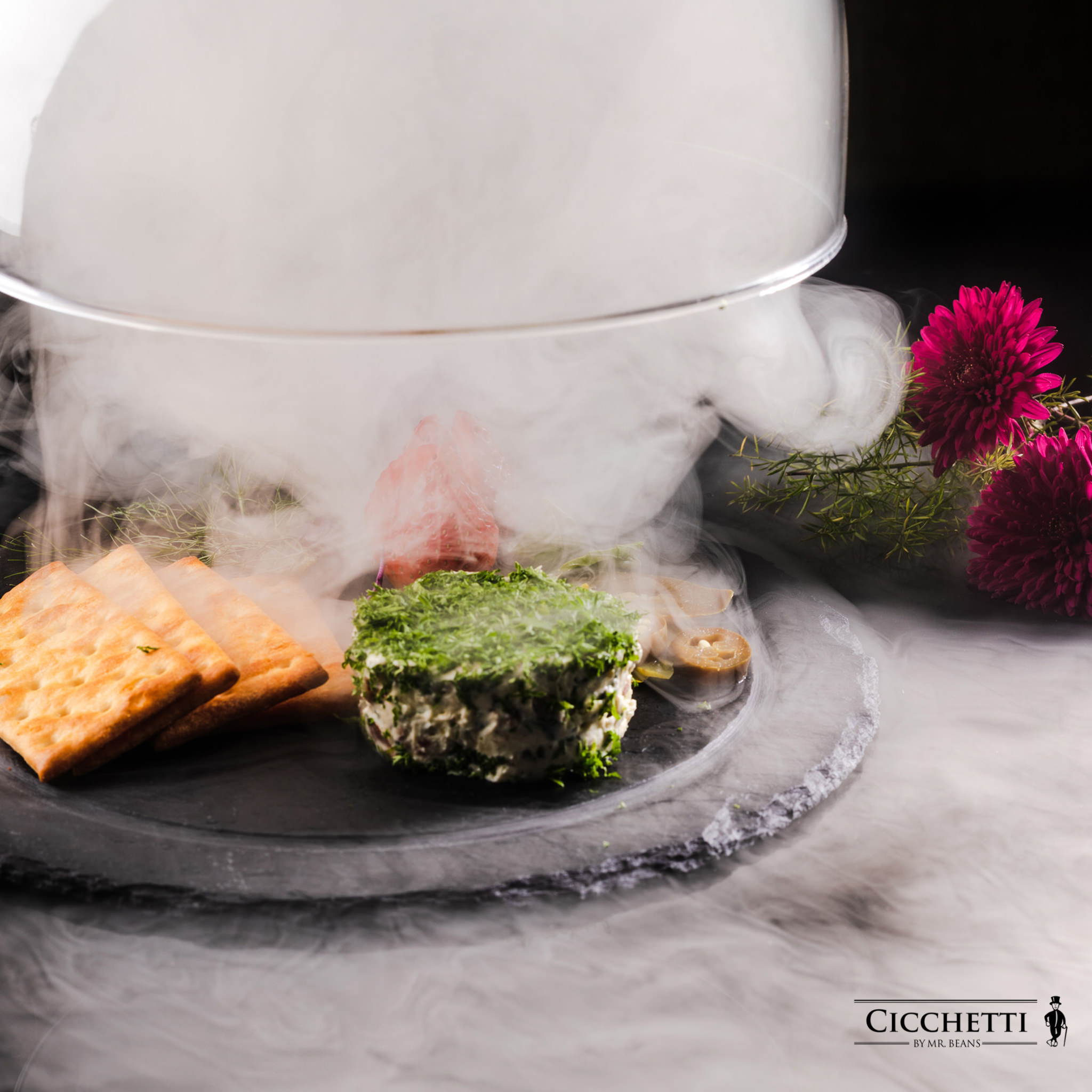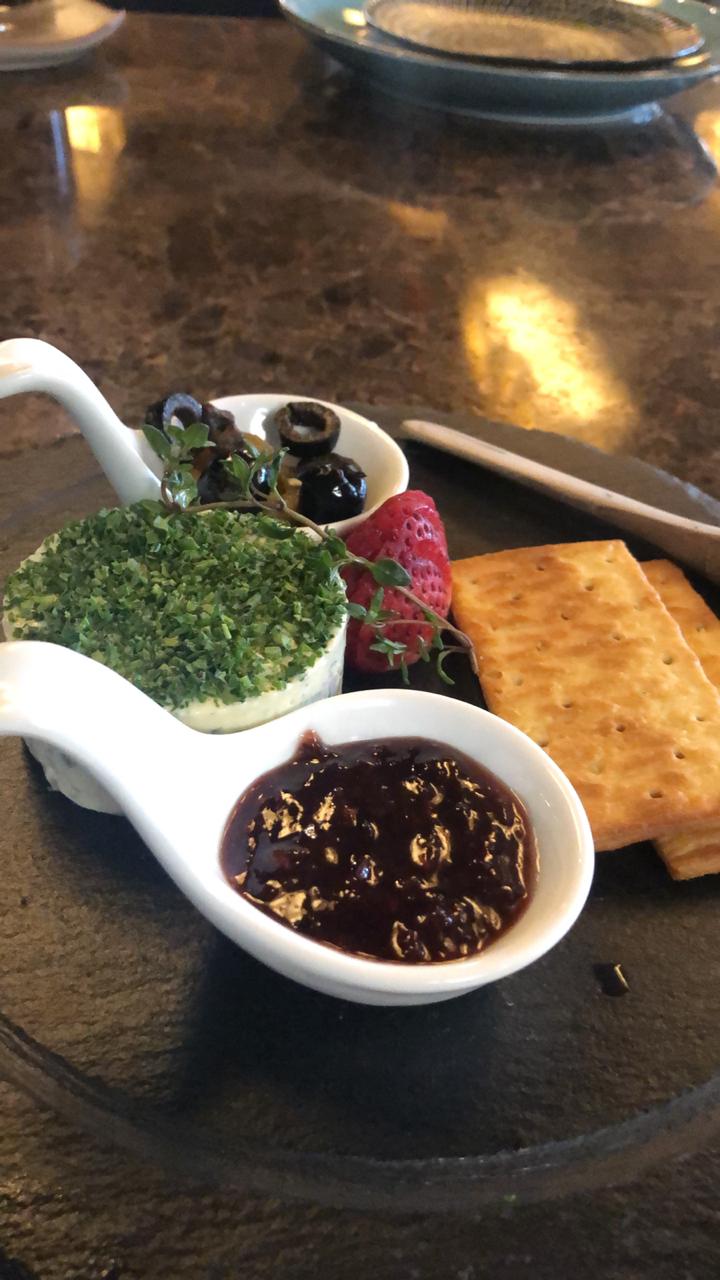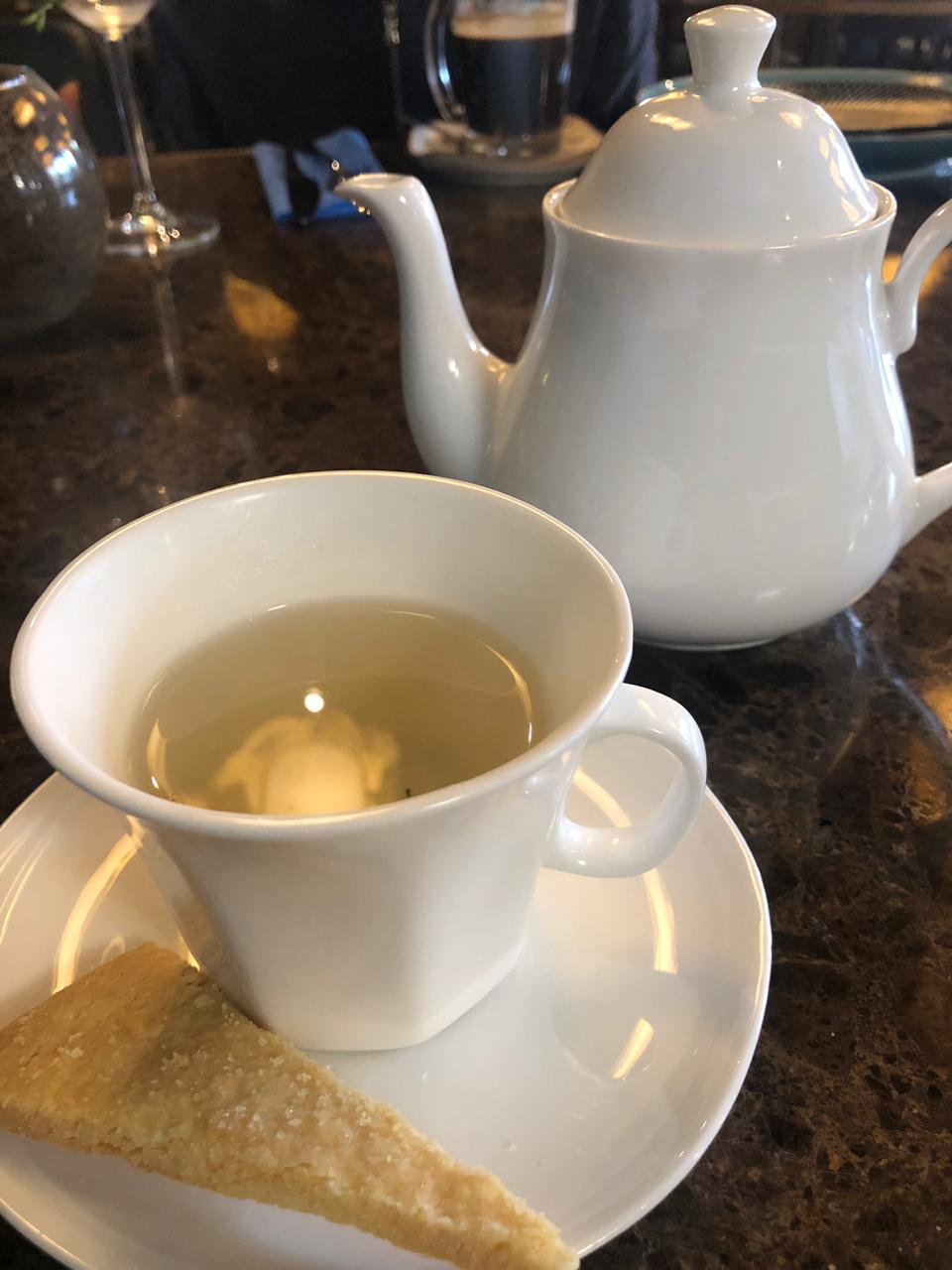 Chef Neha Singh – The Artist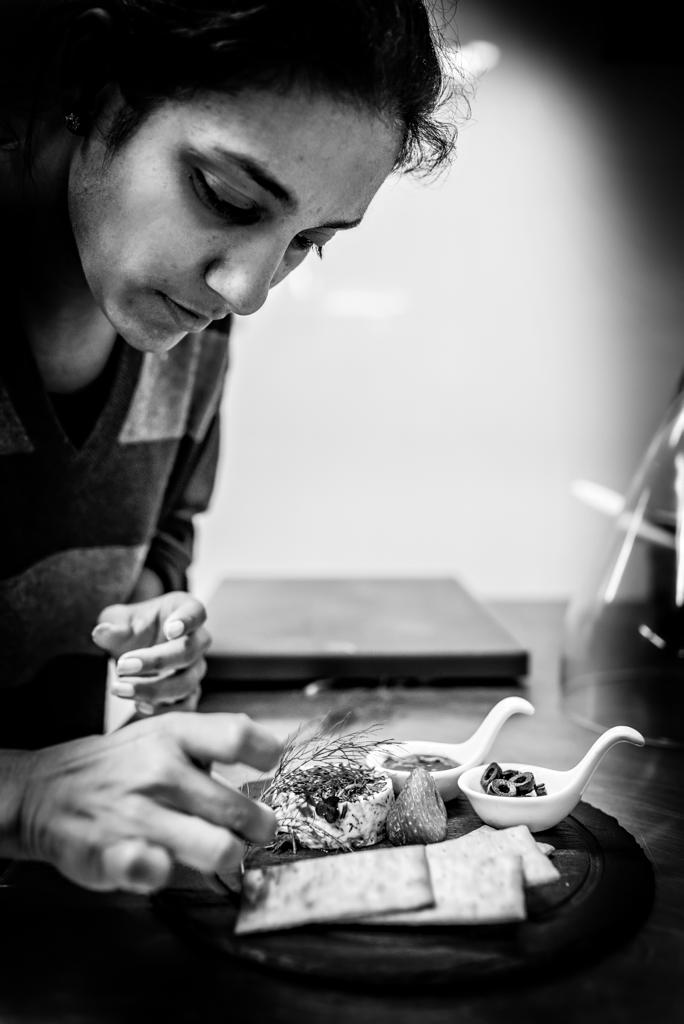 Chef Neha Singh, has trained from The very  posh Glion Hotel School, Switzerland. Her style is very interactive owing to authentic techniques, masterful styling and an array of cooking skills that are truly international. The dishes on the menu are handpicked while keeping the significance of fresh produce and locally sourced ingredients in mind. The emphasis is on fresh, innovative and affordable offerings, in a cool and chic vibe.
Desserts being Neha Singh's forte, she presents a perfect PannaCotta with a Berry Sorbet, a Sicilian Ice Cream Sandwich served in a Brioche bun with homemade Salted Caramel, Peanut Butter and Dark Chocolate Ice Creams. The beverages which include the very delicately brewed Rose Tea, Angelina's Hot Chocolate and Activated Charcoal Café Latte etc.