Prinseps presents its inaugural rare book and modern art auction by Indrajit Chatterjee
Prinseps presents its inaugural rare book and modern art auction. Many of the books and some of the art works are from the Rabindranath Tagore (Rabindranath Tagore's son) estate. They include books signed by Mahatma Gandhi and Jawaharlal Nehru and a few that were gifted to Rabindranath Tagore and are signatured by the authors.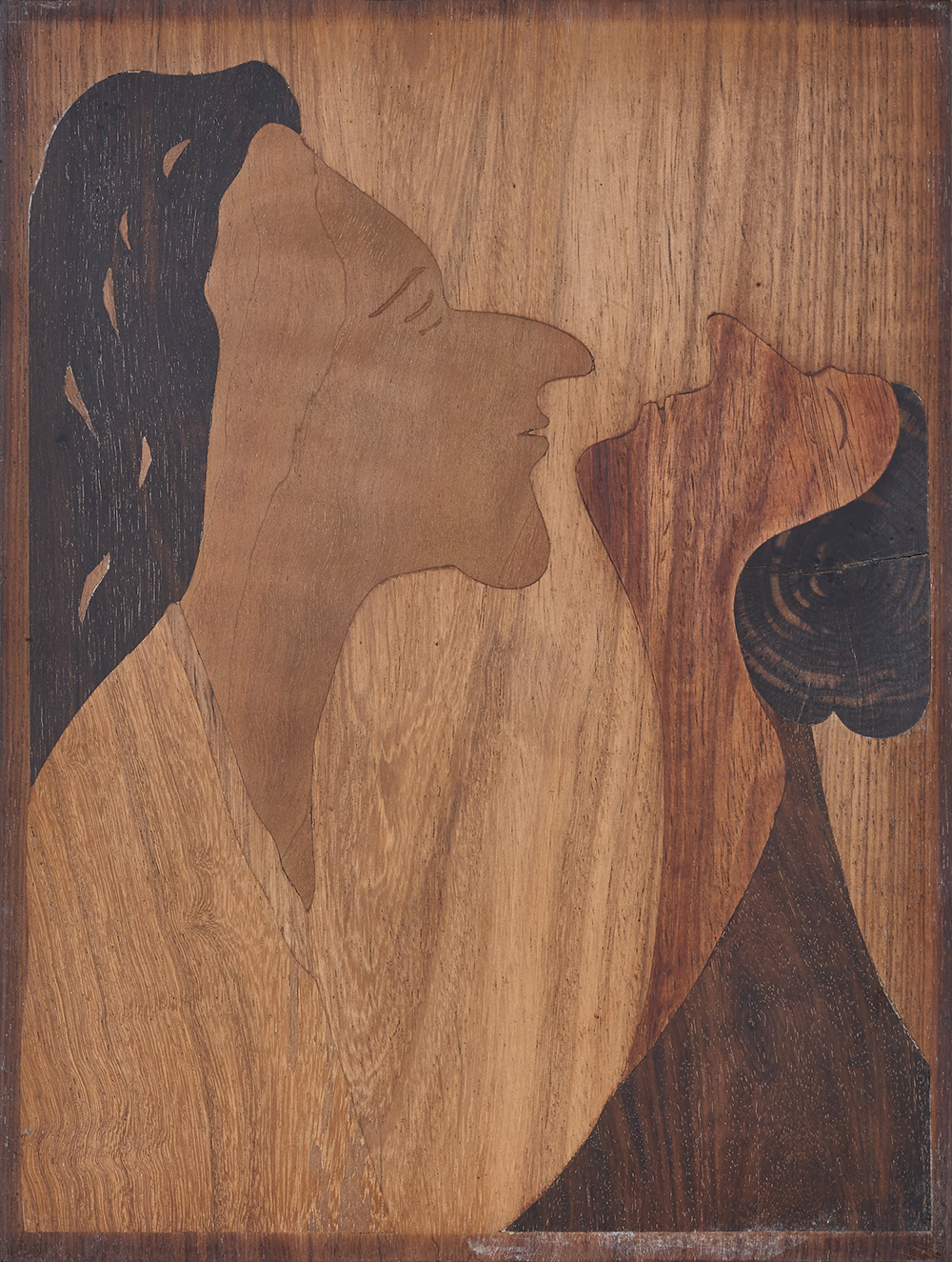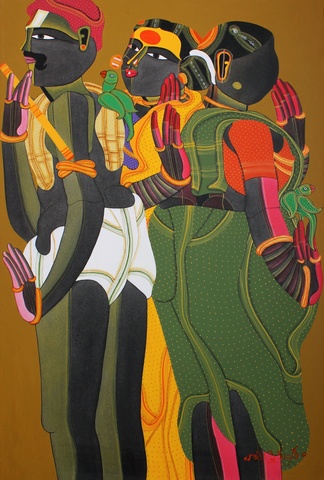 The modern art auction includes works done by Amrita Shergil, rare Maqbool Fida Husain from the fifties , and important works of Souza. A rare terracotta relief work by K.G.Subramanyan is coming to auction after more than a decade. The auction also includes for the first time in auction history, art works by Rabindranath Tagore an accomplished painter and an important personality.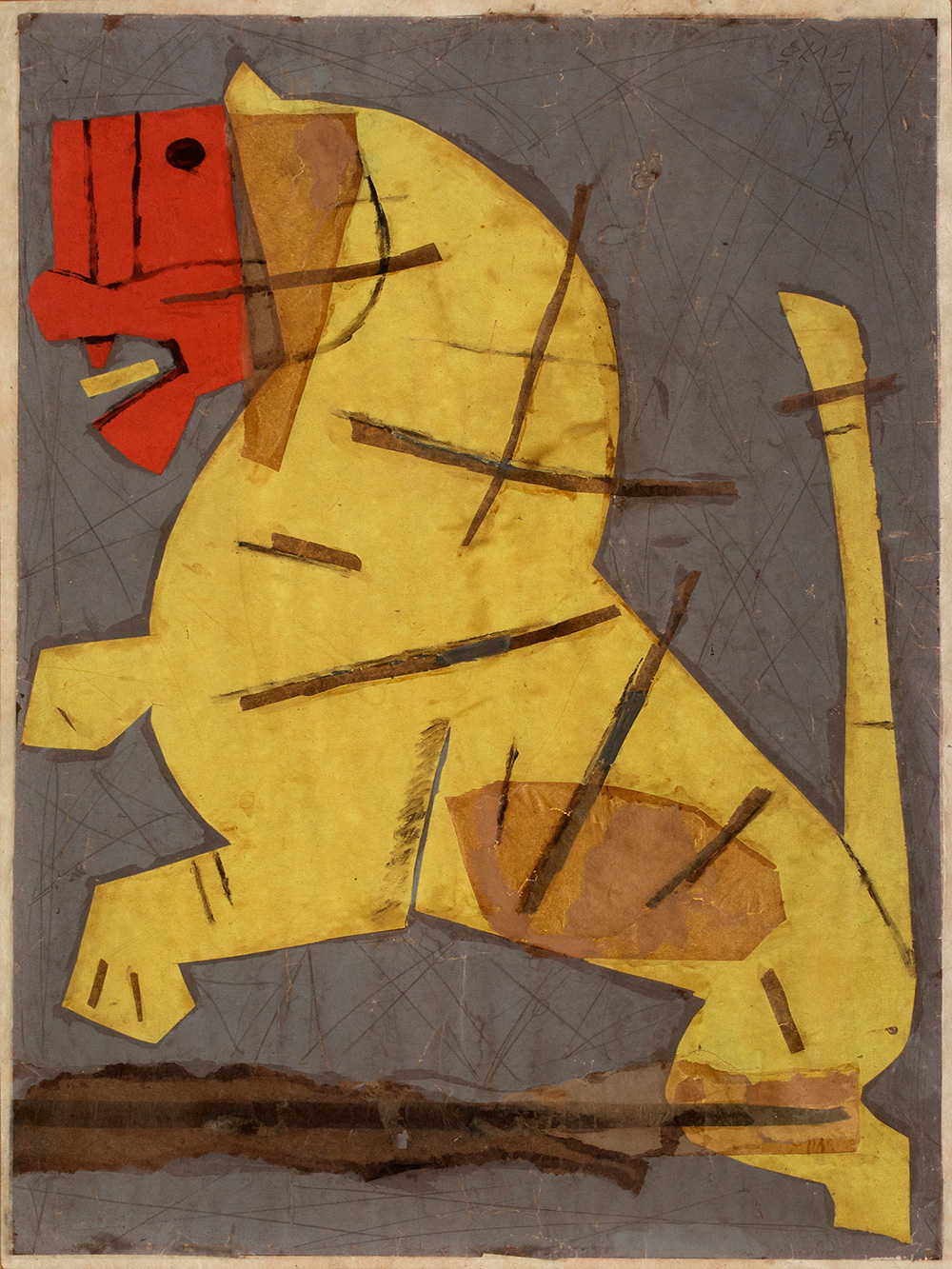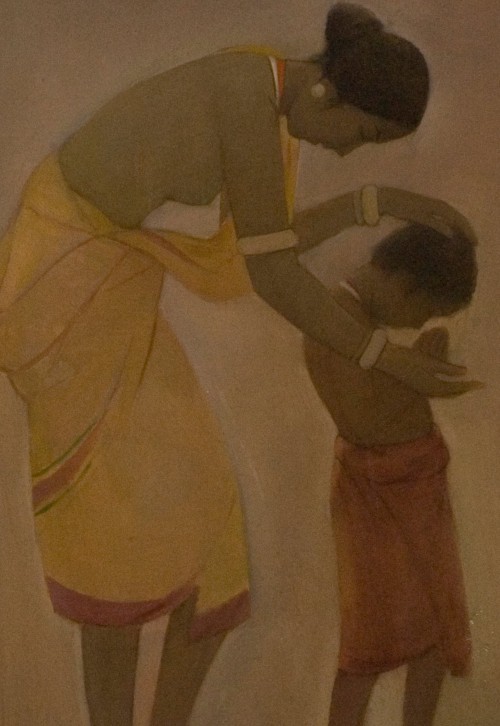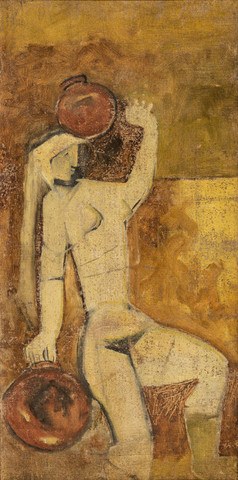 There is great depth to the work that only seeing it in person will make apparent, but even still, the landscape of these universes draws you in and captivates, presenting distances, short and long, dramatically and free from optimal point of view. They are truly an opportunity to lose yourself into the multi-dimensional fields of shapes and colors.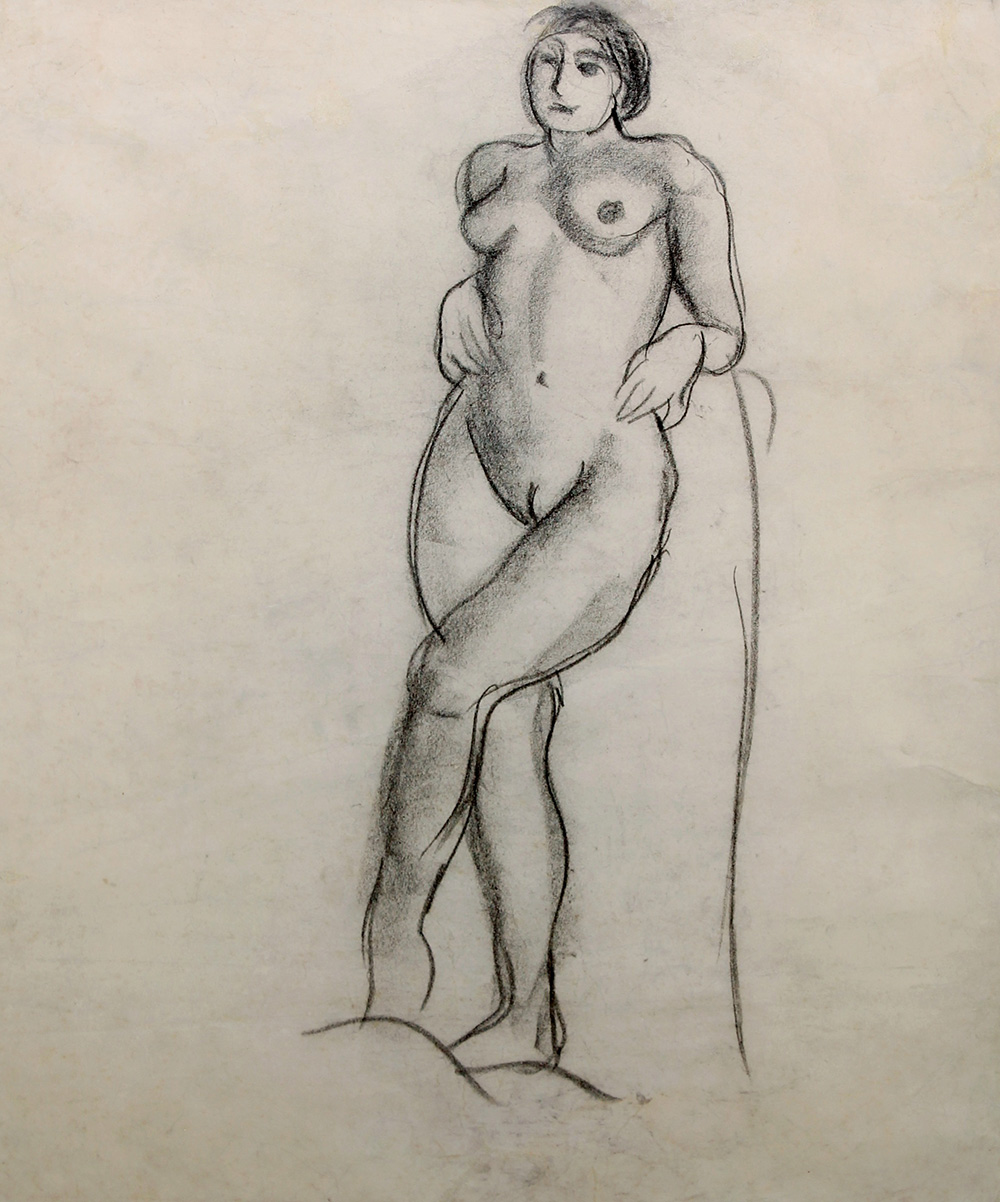 The highly anticipated date of the Book auction is open for proxy bidding , and the live auction is from October 1st & 2nd . The online auction ends on 2nd October, and the Art auction is on the 11th of October.  The preview takes place at the Taj Mahal Hotel, Gateway of India, Mumbai.