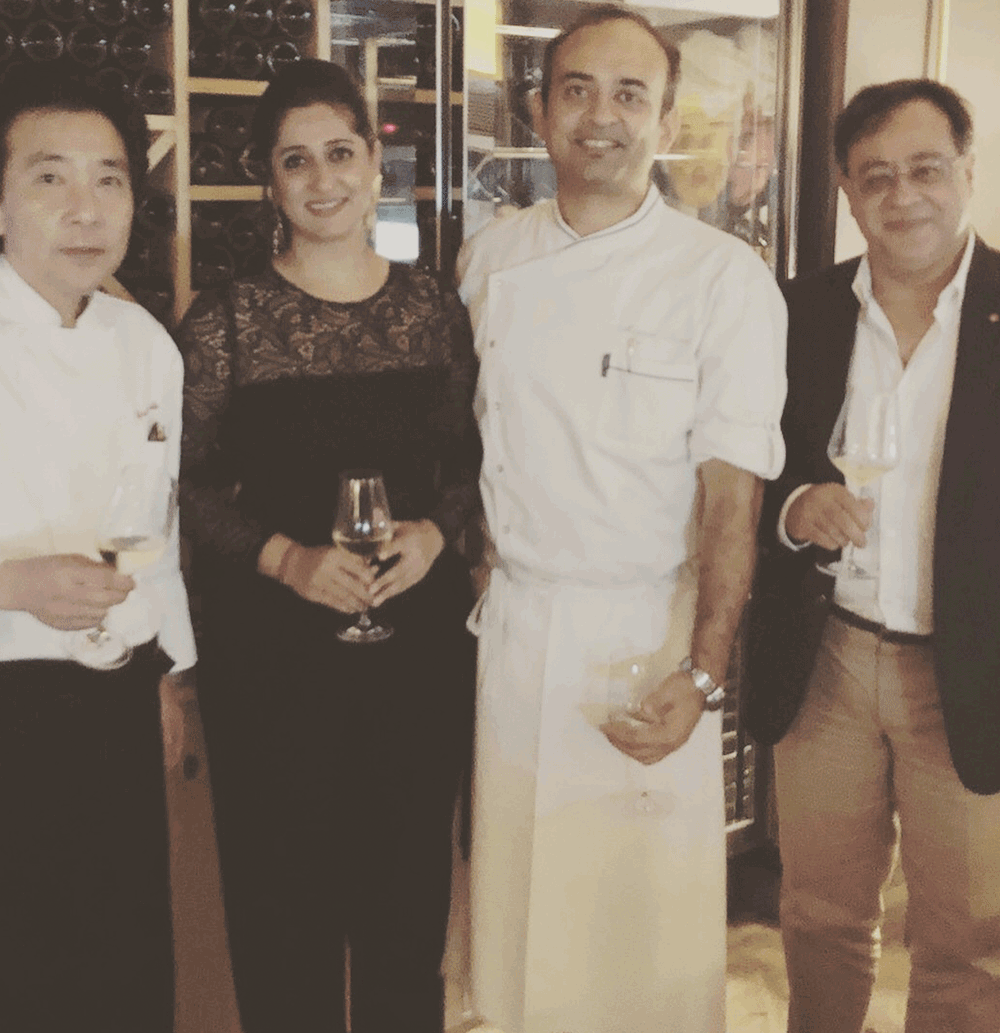 Chevalier du Tastevin, Member Ordre des Coteaux, Connoisseur, passionate collector of wine. Also President of the successful International Wine and Food Society – Delhi Chapter. Rajiv Kehr curates the Wine of the month for the PVR Directors Cut lounge.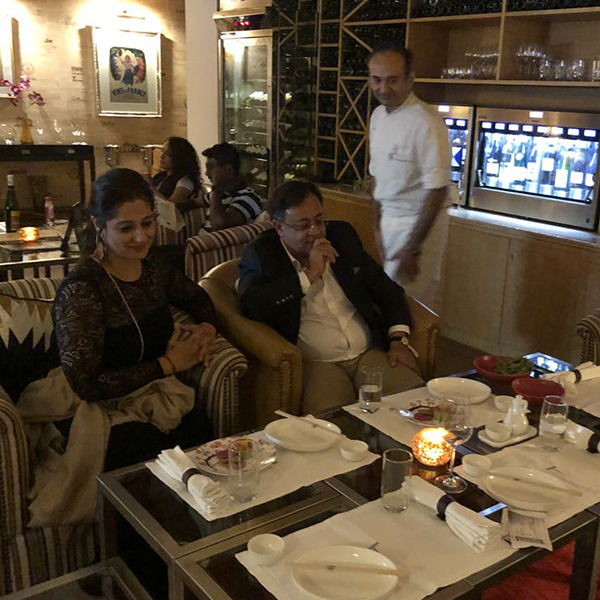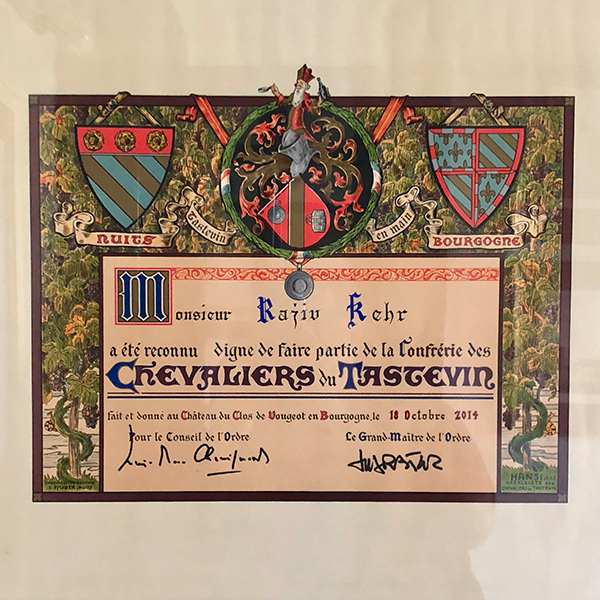 Fine wine connoisseur Rajiv Kehr, has curated a bespoke wine list for the PVR Directors Cut Lounge, paired with the finest handcrafted Japanese Delicacies in Delhi by Chef Yutaka Saito formerly from Megu and the very talented Chef Mayank Tiwari who has received a certification from the world-renowned Paul Bocuse Institute in Lyon, France, where he followed intensive training in Classical, Mediterranean and Contemporary French cuisine.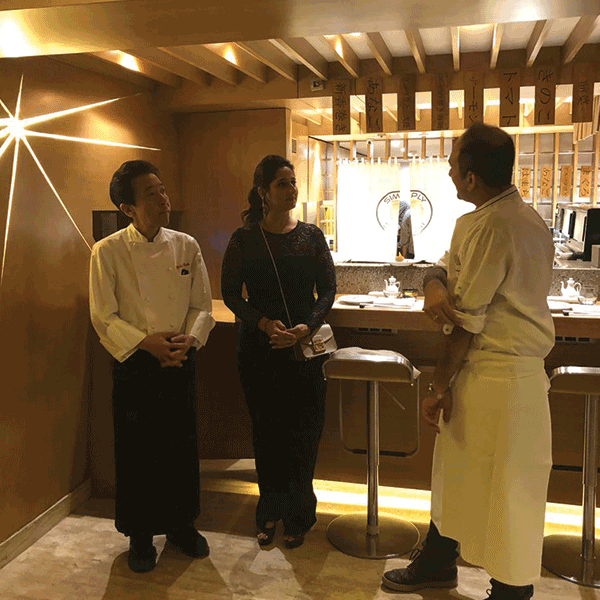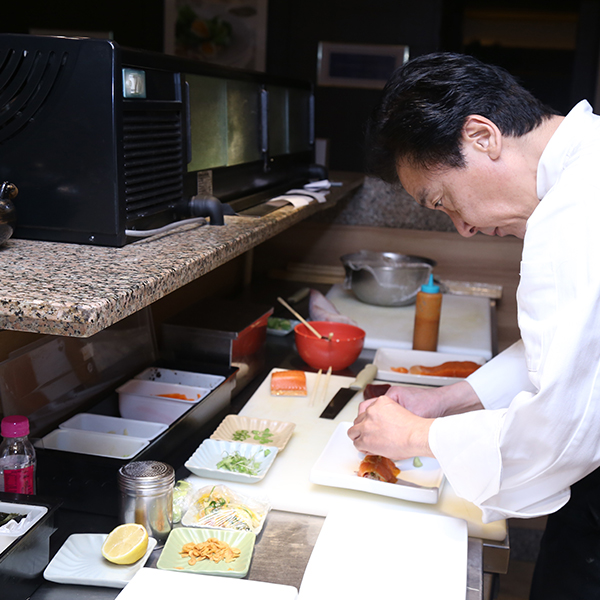 The pick for this month is the – Egon Muller Scharzhofberger.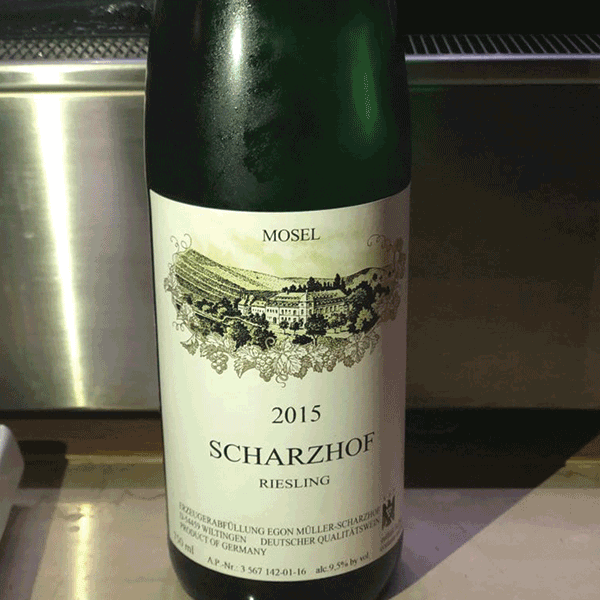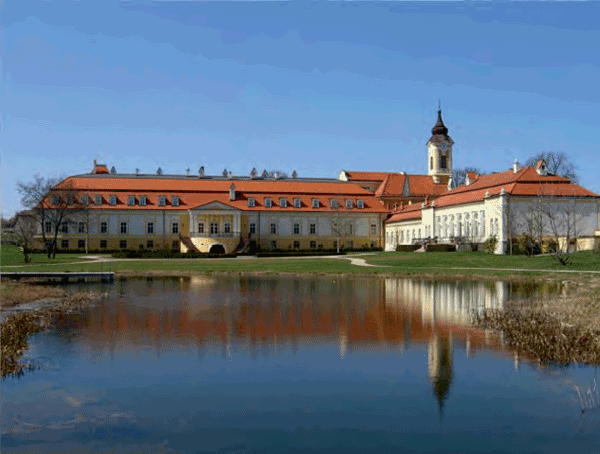 Egon Muller, an estate considered to be at the pinnacle of quality and greatness of German Wine produces Riesling, made from what many wine connoisseurs consider to be the greatest of all white wine grapes.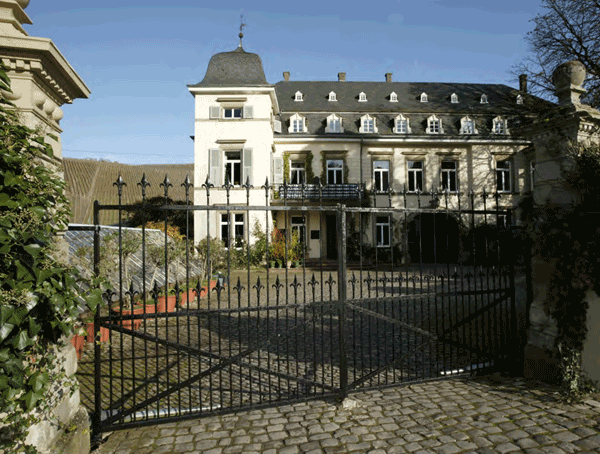 Egon Muller's wines are universally acknowledged as the ultimate Riesling in the world as their consistent quality with the unique taste enables them to set the bar for others to emulate. His wines are the pinnacle of what a great Riesling is about. Many small things contribute to make his wines so special but at the heart of it is the special terroir – the hill of Scharzhofberger with the best portions belonging to Egon's family since many generations.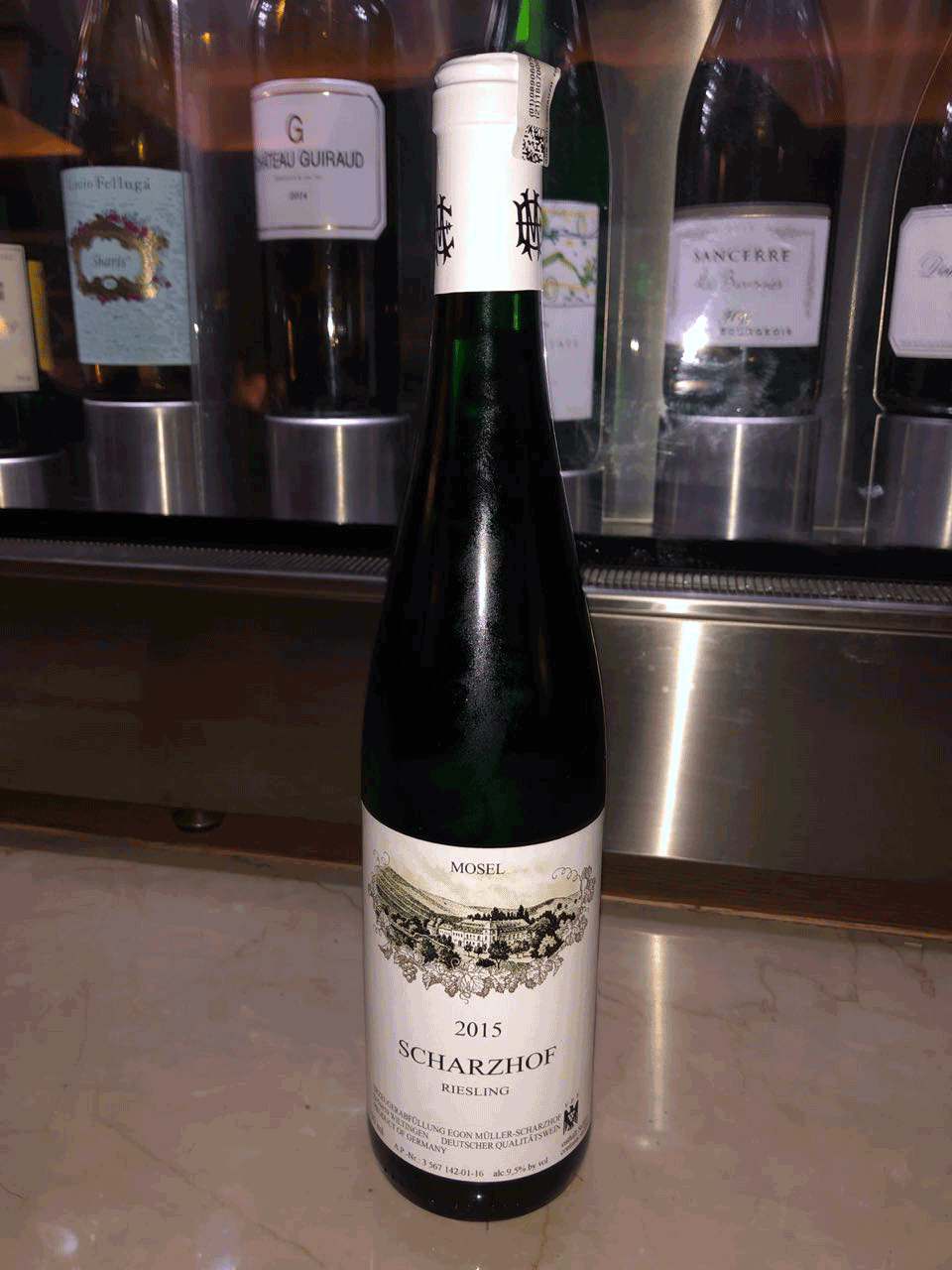 Rajiv Kehr, is a passionate collector and wine expert amongst many other glorious titles he has been awarded with, and one of few people to be Intronised as Chevelier de Tastevin in 2014. He is also a highly sought after wine connoisseur and also a member of the Wine Forum, a high level wine group quite active at Davos with many American CEO's from silicon valley.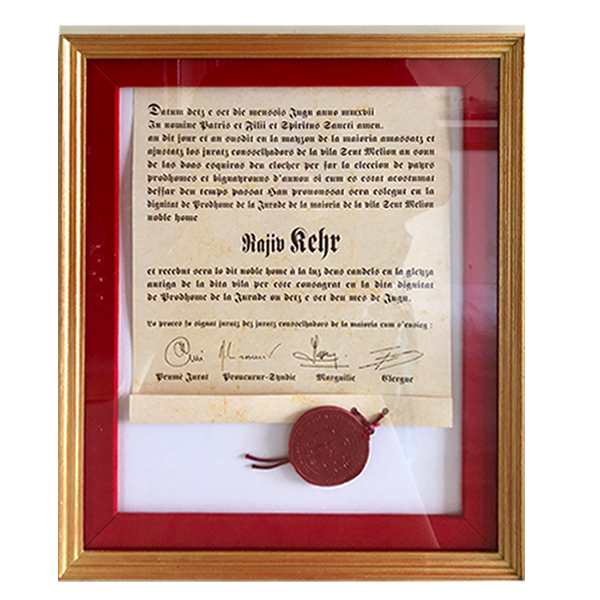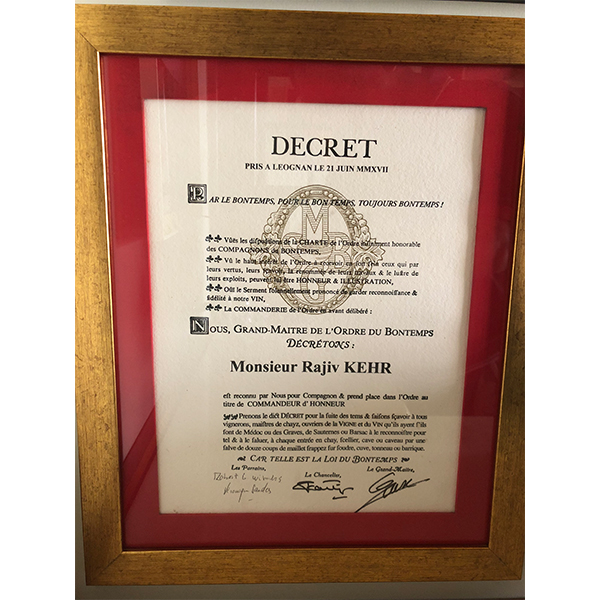 Rajiv Kehr has curated the Wine destination campaign at The Den at the Director's Cut at PVR cinema Vasant Kunj. The highlight other than the Egon Muller is the Jazz Saturday nights and of course the Japanese menu by Chefs Yutaka Saito and Mayank Tiwari. Some of the spectacular dishes served were the Knapachi Carpaccio with Oroshi Sauce – extremely delicious. Truly amazing were the Fresh Oysters served with Mignonette and ponzu – the quality and the freshness of the Oysters is all the credit to the chefs, who do not compromise on the quality. Also a must have is the Sea Bass in a light Soy Broth.