YOU ONLY LIVE ONCE, BUT IF YOU DO IT RIGHT, ONCE IS ENOUGH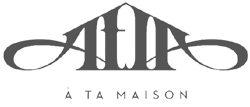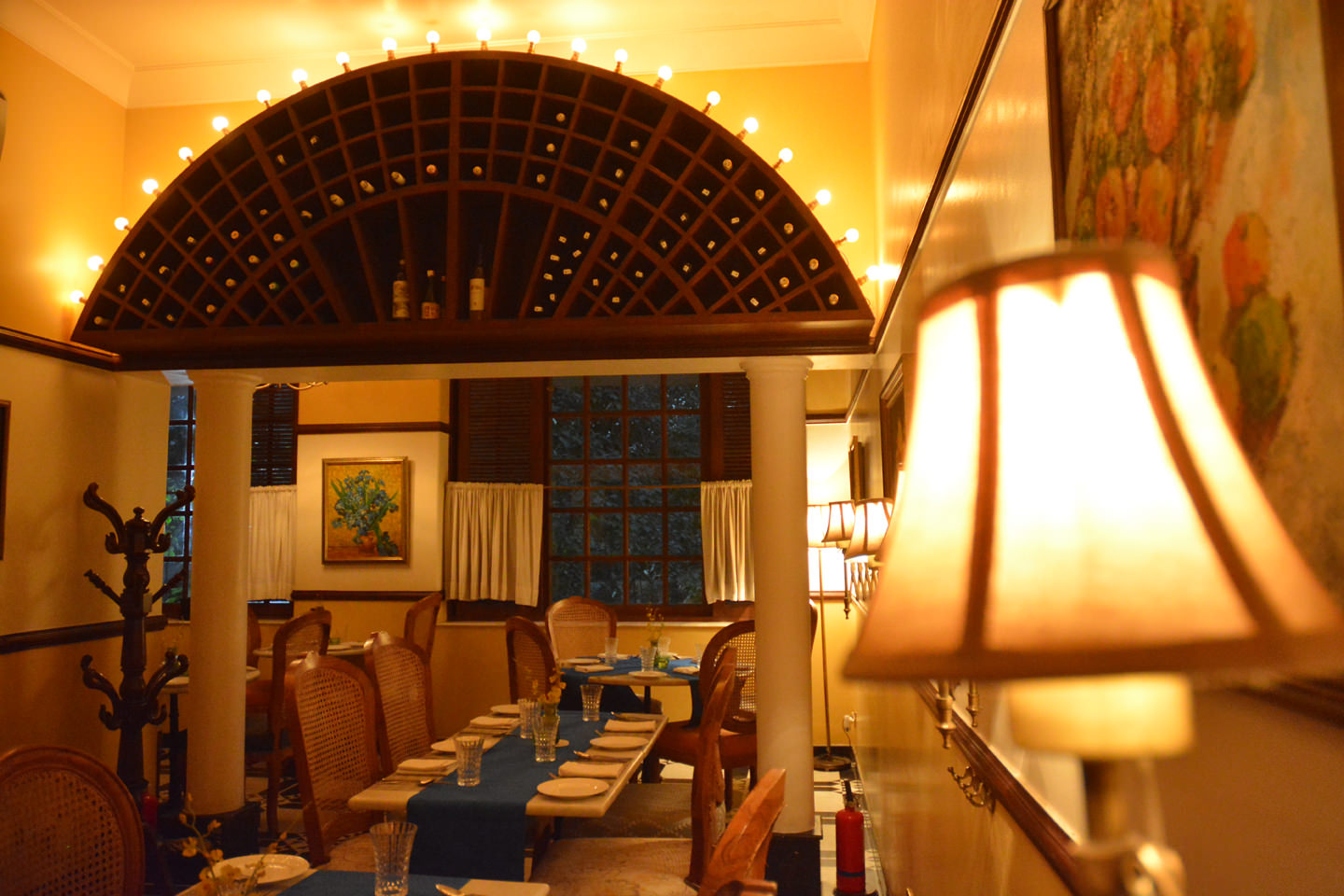 A Ta Maison , prides itself as the best in Modern British food with classic French techniques, using local produce by the very kickass and good looking team of Chef Ashay Dhopatkar, who's worked with several Michelin Star chefs like Thomas Keller of Per se, Mark Hix etc amongst many other legends.  And our very own Danny Meyer – Rakshay Dhariwal. Just like Meyer, Dhariwal is neither the most prolific restaurateur in the city, nor the biggest name in fine dining, but in terms of influence, it's hard to match Rakshay Dhariwal. In the years since PCO opened, he's introduced a signature style to New Delhi and then tweaked it just enough to provide variety. Each of his eateries have their own culinary leanings, each are the work of talented chefs and bartenders, and each exhibit a laser-like focus on professionalism and impeccable service.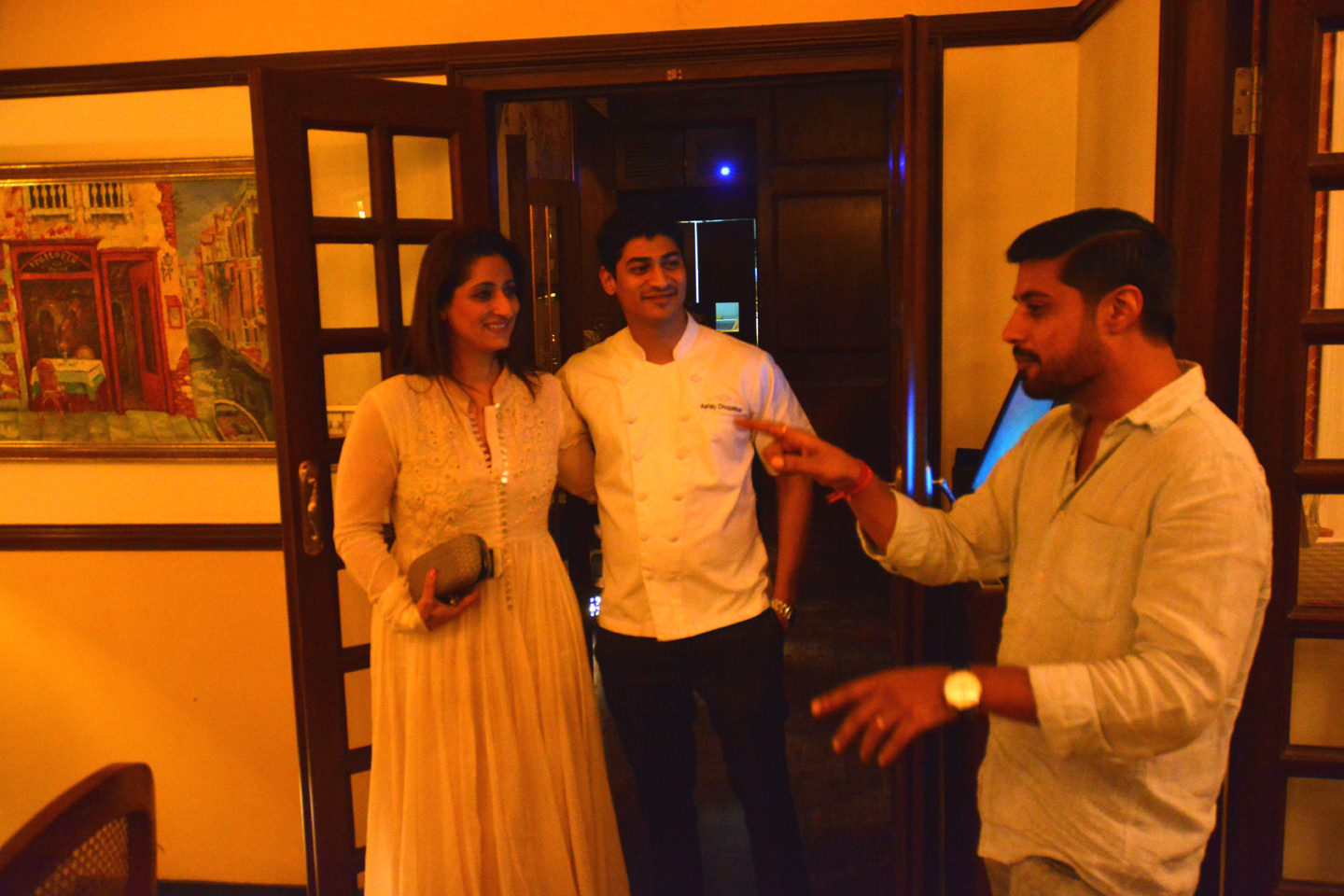 Let's name some things ₹ 22,000 can buy you.
A flight to Singapore.  Many hundred lottery tickets.  A pair of shoes you absolutely don't need. Two nights at The St. Regis Hotel, Mumbai.  One month's worth of rent in a far inferior city. One month's EMI for a Harley Davidson Street 750…
You get the point. ₹ 22,000, can buy you a lot of things. It can also buy you dinner for two with a 2011 bottle of Barbaresco from the Marchesi Di Barolo family at the A Ta Maison.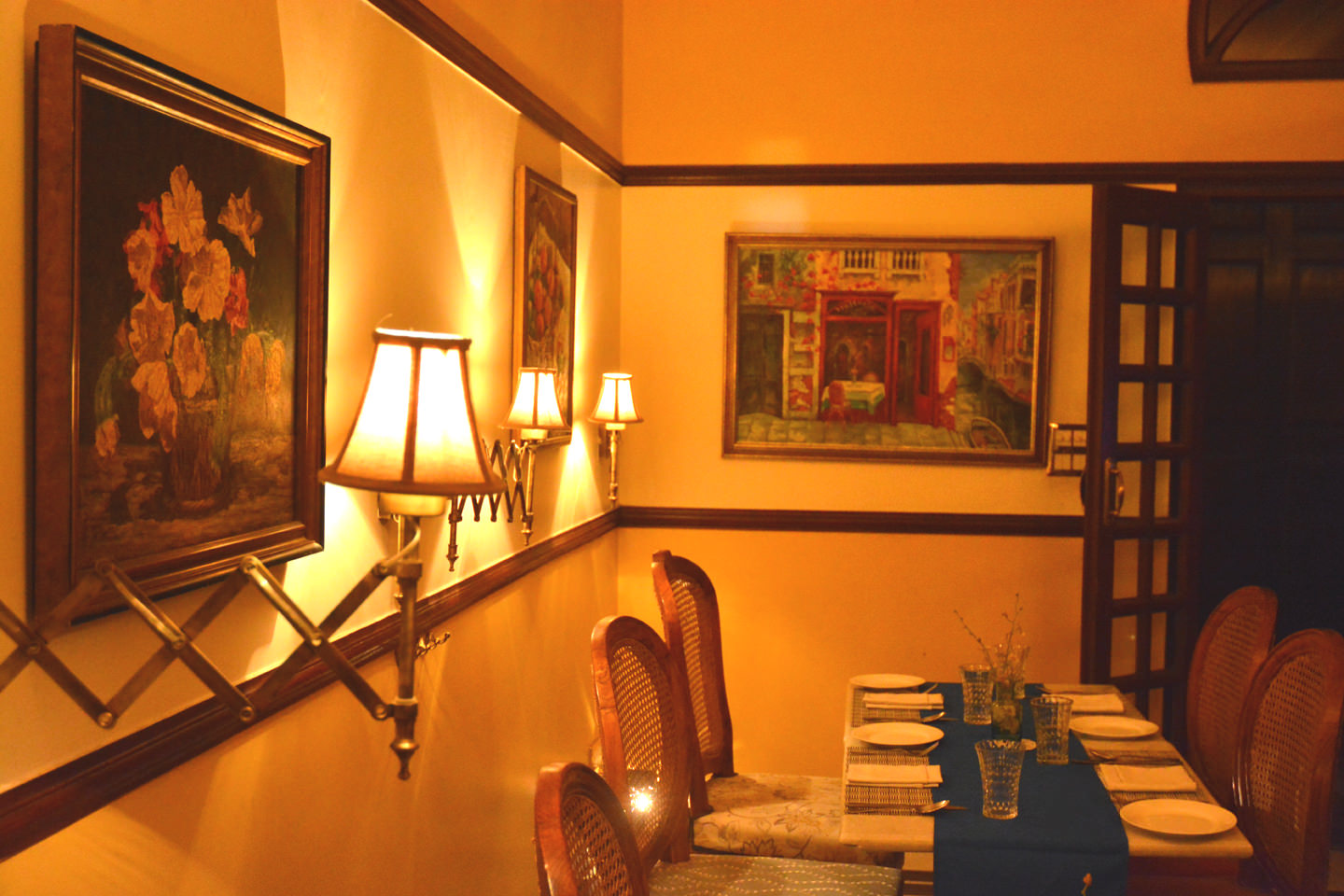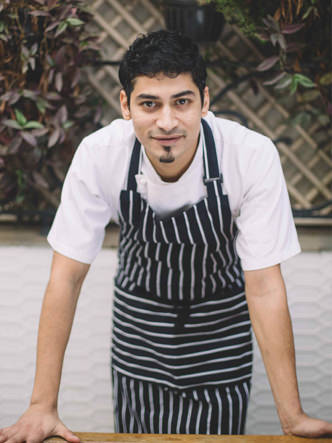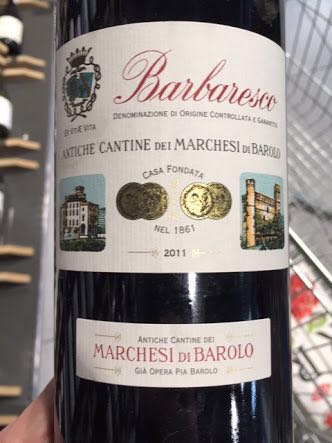 A perfect place to date, and go down on your knee to seal the deal. Owner Rakshay Dhariwal and Chef Ashay Dhopatkar along with their very quirky & talented GM or 'experience designer' (as I would like to call him) Eeshaan Kashyap, and the very tasteful Wine list, leave no stone unturned to make sure that it would be a 'YES'.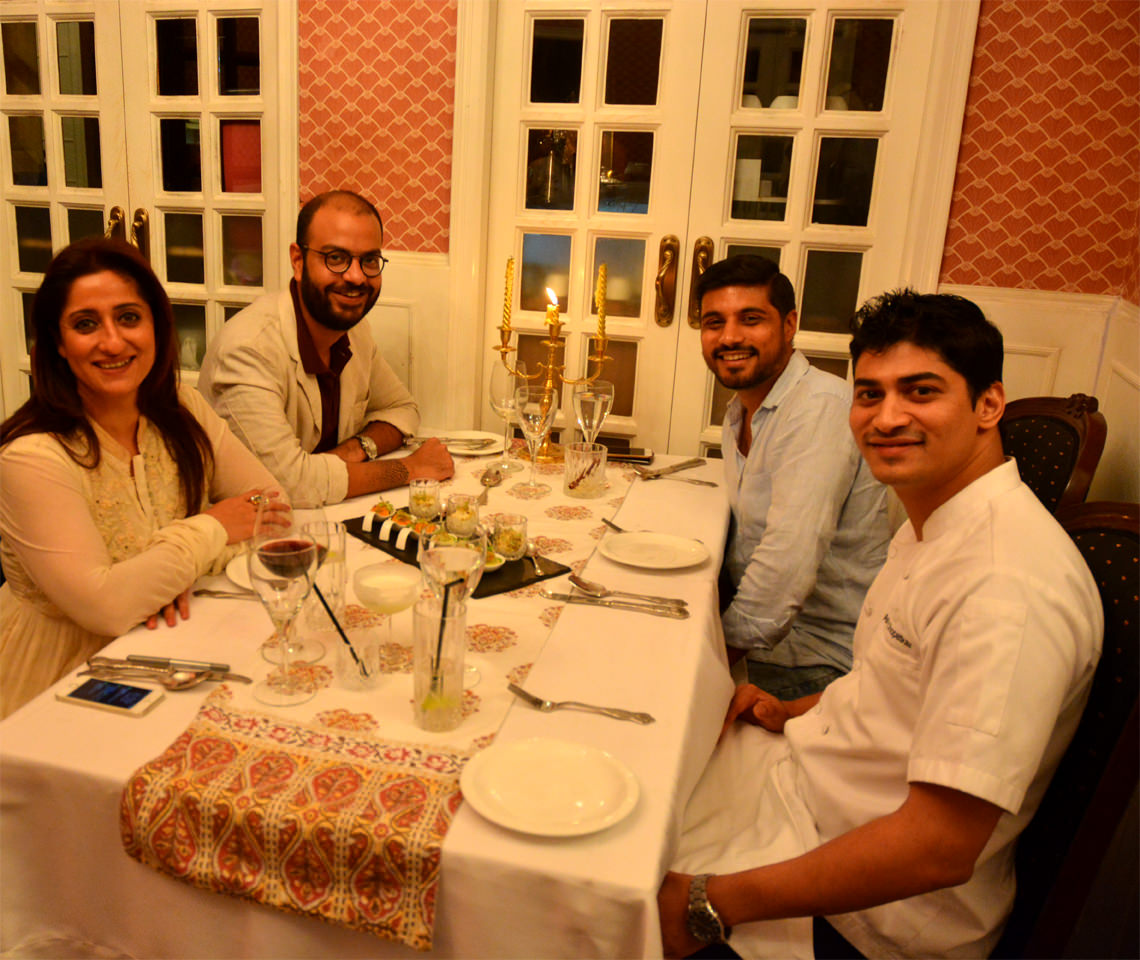 If you pay any attention to the restaurant scene in New Delhi, none of this should come as breaking news. Dinner at ATM has been a pricey proposition ever since Rakshay Dhariwal opened this 'Members Only' space in Sunder Nagar back in 2014. The lowest brand of Whiskey they serve is a Jameson. The experience costs bit more in this fancy location – but it's priceless.
When an exclusive place with a wholly Brit – French feel  (read snobriety), peeks out from a quiet urban corner, one expects to find a dark wood interior, grumpy old men at the bar, and bready ales paired with toad-in-the-hole (a traditional british dish), and spotted dick (A british pudding). But A Ta Maison is anything but an old Pig and Whistle (a popular name for British pubs) dressed up for a village dinner. It is a 'fine dine', and this New Urban reinvention of Dhariwal; is anything but mediocre. Welcome, sublime Aerated Cauliflowers with pistachio crumb & white truffle oil.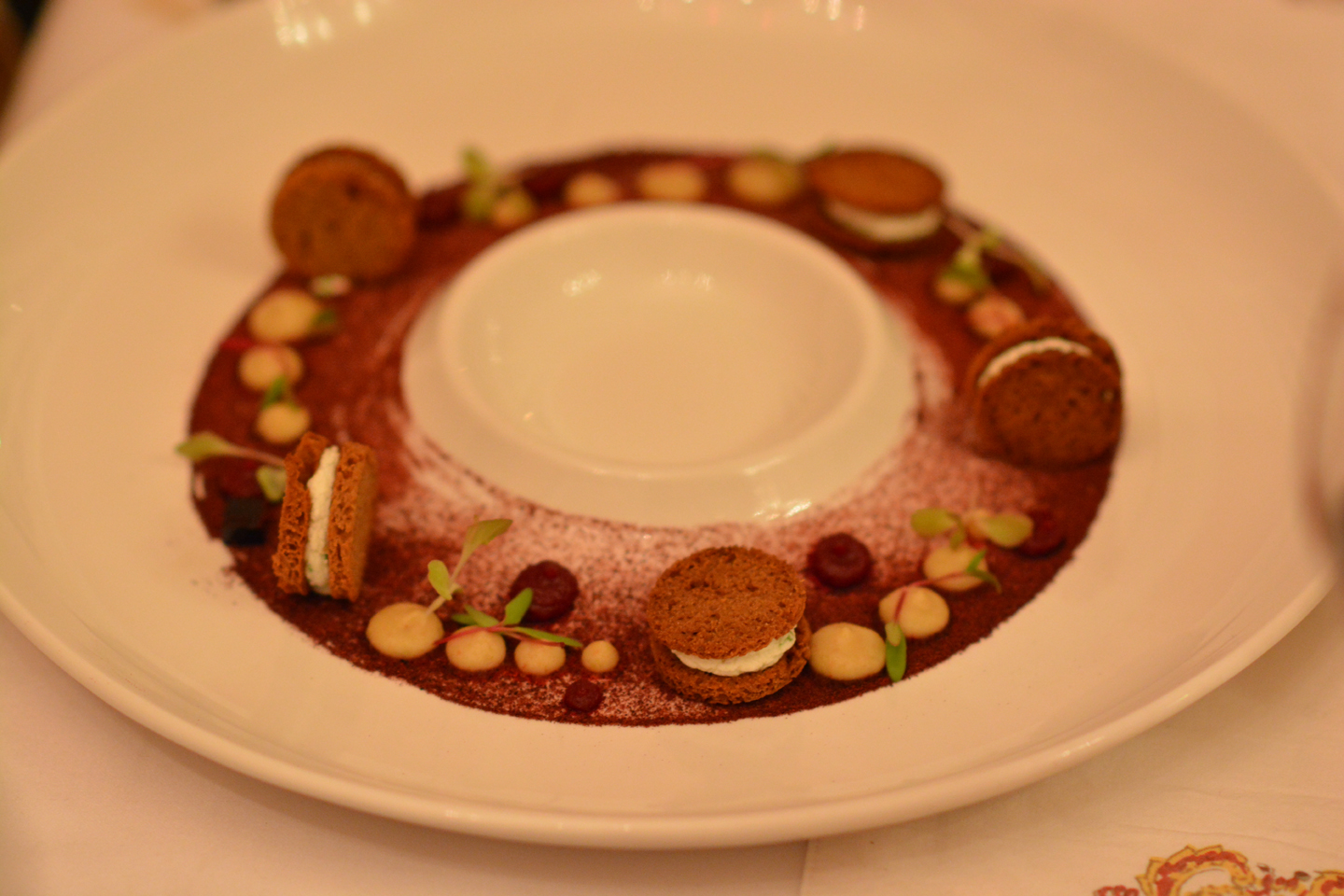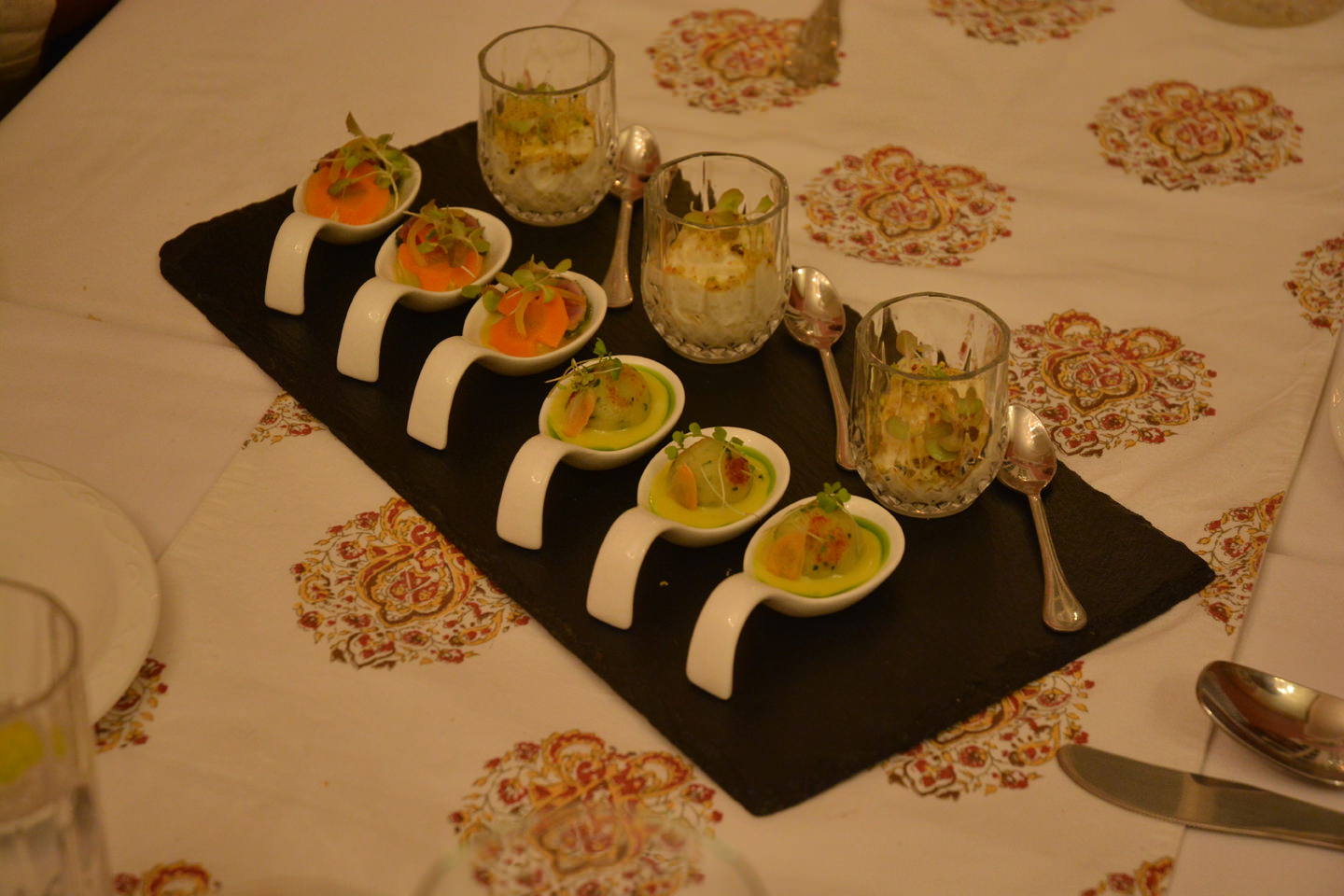 The interior of the ATM does have its exquisite elements, a place where members are looked after by trained  butlers while being served fine cuisine. Monthly social events are a regular feature touching up on fine arts, literature & of course fine food and wine!  A Ta Maison is an exclusive private Members only Club with a bistro, sunroom, a private dining room , a salon, a Cigar room and Rakshay's personal doggy pictures sprinkled all over. But there is also something else going on here – small ledges for plates, leather couches and trunks, elegant art framed and hung, tiny knick knacks tucked into corners, hopeful diners lined up at the door, murmurs at the bar and wistful glances at passing plates of food.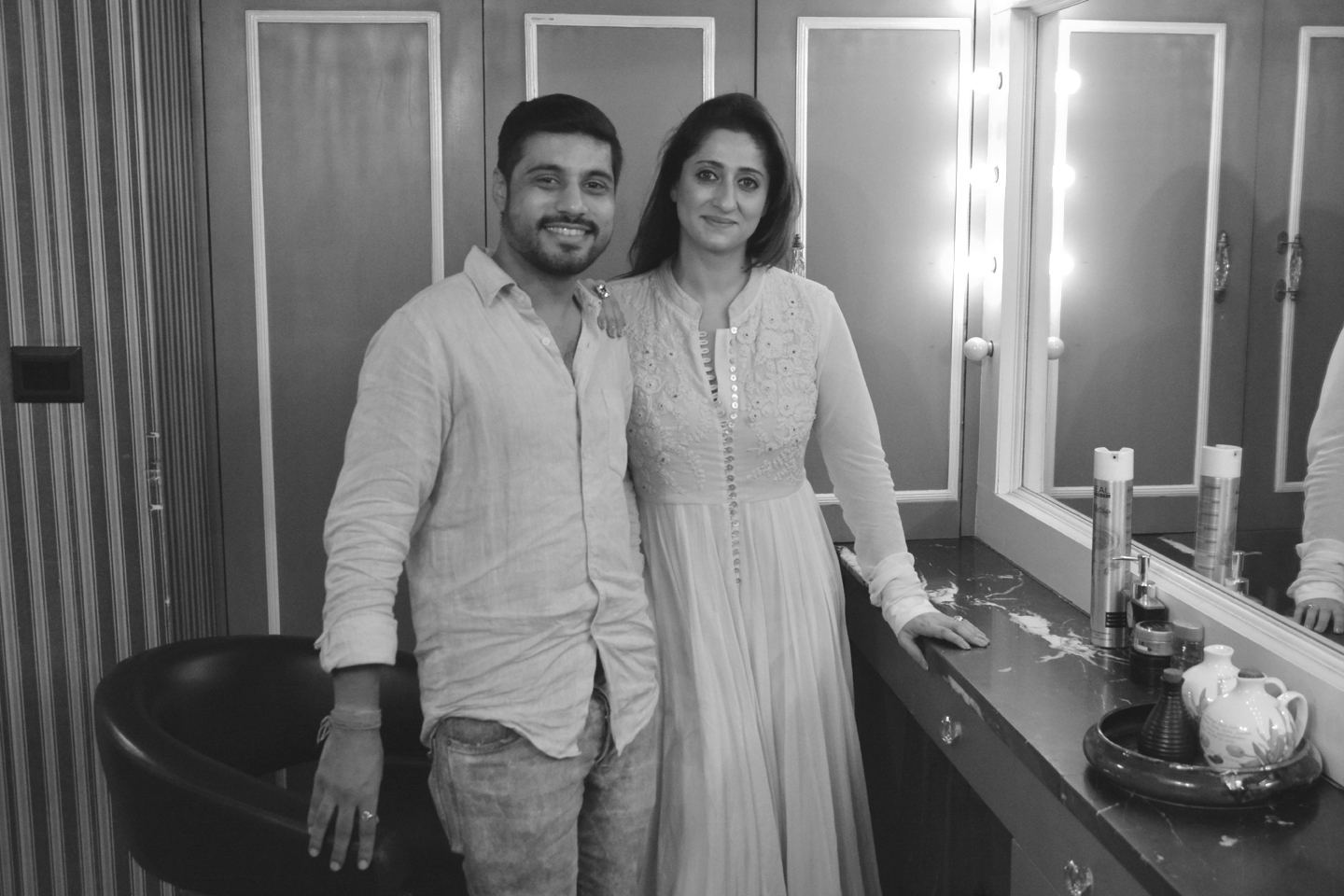 Chef Ashay Dhopatkar offers up Chicken Liver Parfait with reduced Madeira & Truffled butter with summer salad & fig compote; Sour Dough croutons , worth trying. As is his tasting platter of Canapes, which are a must-taste. Aerated Cauliflowers with Pistachio crumb & White Truffle oil, Hedgerow dumplings with wasabi mayo; parsley oil & garlic crisp ( Dhopatkar gets the Hedgerow shrubs all the way from England ) , Paneèd goat cheese with Granny Smith jelly, beetroot & port puree,  Tuna Escabeche with aubergine creme fraiche.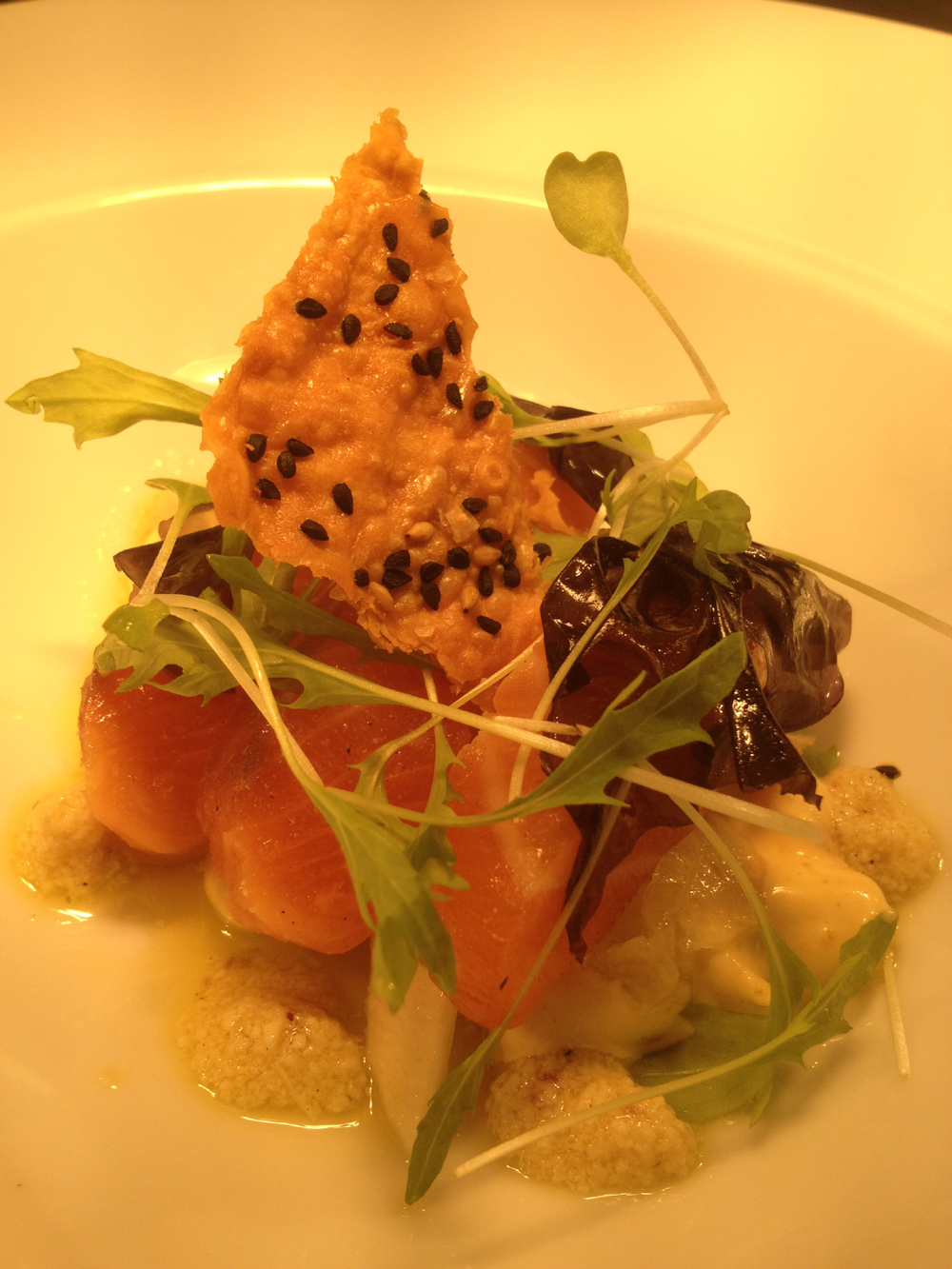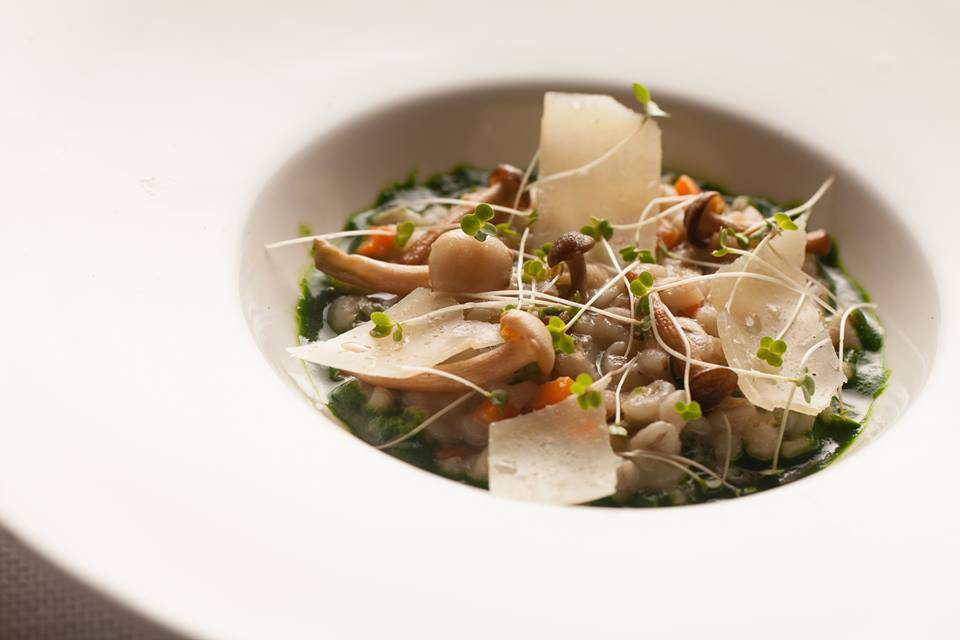 One glorious offering is the Seared Scallops with Coleman's Sabayon, Mussel Fritters & Warm Chorizo salad. The menu changes with the seasons and availability. Do not be afraid to try it.
A great surprise is the wine list, which is very balanced and is very nice, weighted towards Friulian – but who can complain about that? There is something magical about sitting in a romantic place and drinking a fabulous Italian wine with someone who can equally enjoy it and with whom you can have a great random conversation with. But then that's the magic of A Ta Maison, it's how this Brit – Franco space combines the best of bar, fine dine and urban hot-spot.
Other notes: Plenty of who's who of Delhi to be seen here. Owner Rakshay Dhariwal is pals with most, so there are plenty of the Delhi Elite and Glam Packs vying for tables; the upstairs terrace is also great.
Tip: Get a membership and make a reservation. The small space fills up fast, made even more popular with the fabulous retro that plays in the background.
A Ta Maison will always be very special. And deserves the 8.8 Star Rating
SHARING PATE:
Chicken Liver Parfait with reduced Madeira & truffled butter with summer salad & fig compote; Sour Dough Croutons
Every meal at ATM should start with an order of their Chicken Liver Parfait, which is sort of like a glorious start to what's going to follow. It will be paired with some sort of seasonal compote on the side, and served to you with homemade sour dough croutons. Ask for extra croutons. You're going to want them.
THE CIRCULAR RED BEETROOT DISH:
Petite Sandwich of Pain de Epices & goat cheese Mousseline with beetroot dust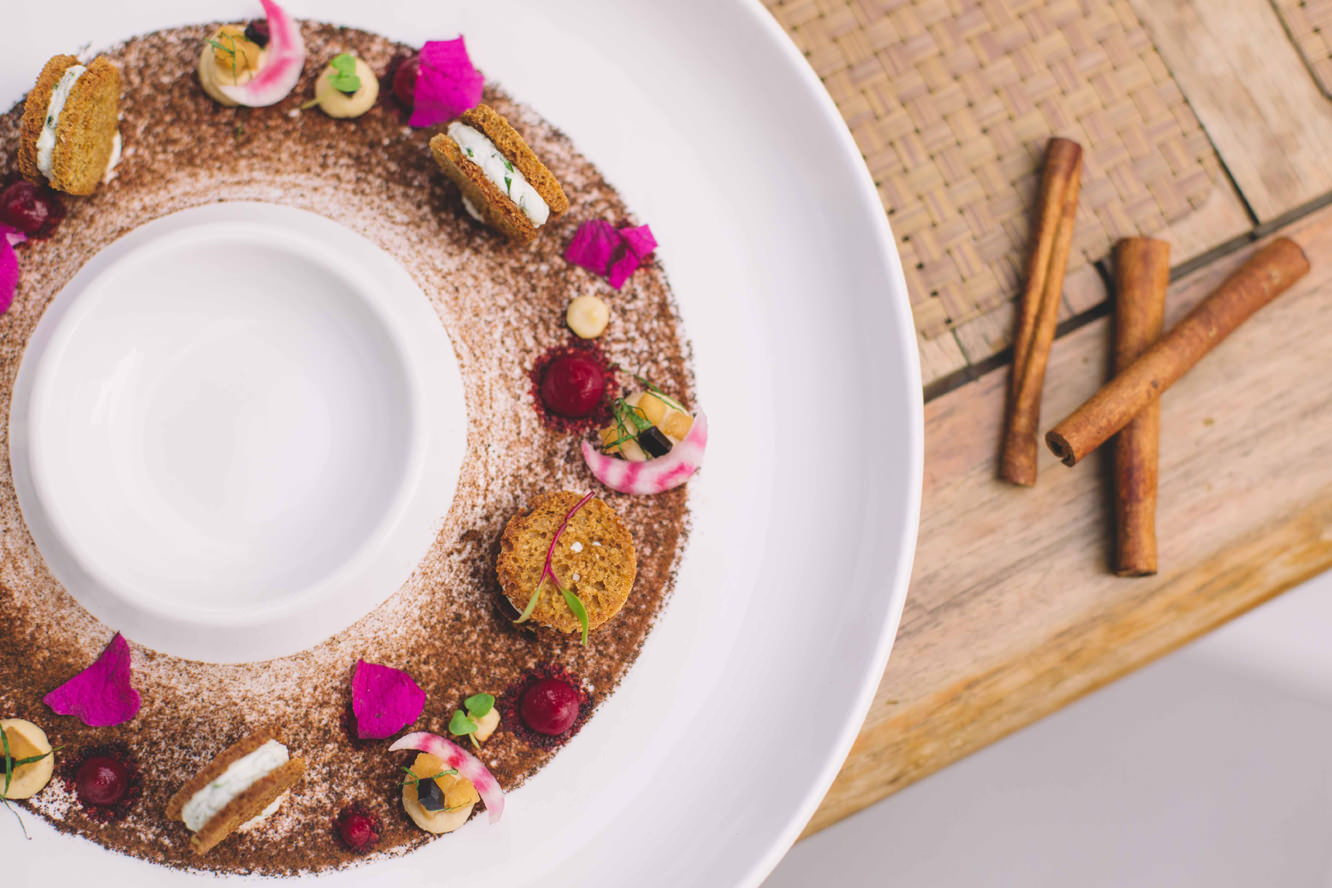 Easily one of the best things I have ever had at a restaurant and I will not back down from that statement. The cheese is salty, rich yet light, and loaded with beetroot dust. Use your hands and suddenly the fork seems worthless. Next time I come back I am ordering three of these and bringing one of those little shovels that kids make sand castles with.
THE YELLOW GRATINATED DISH :
Seared Scallops with coleman's sabayon, mussel fritters &  warm chorizo salad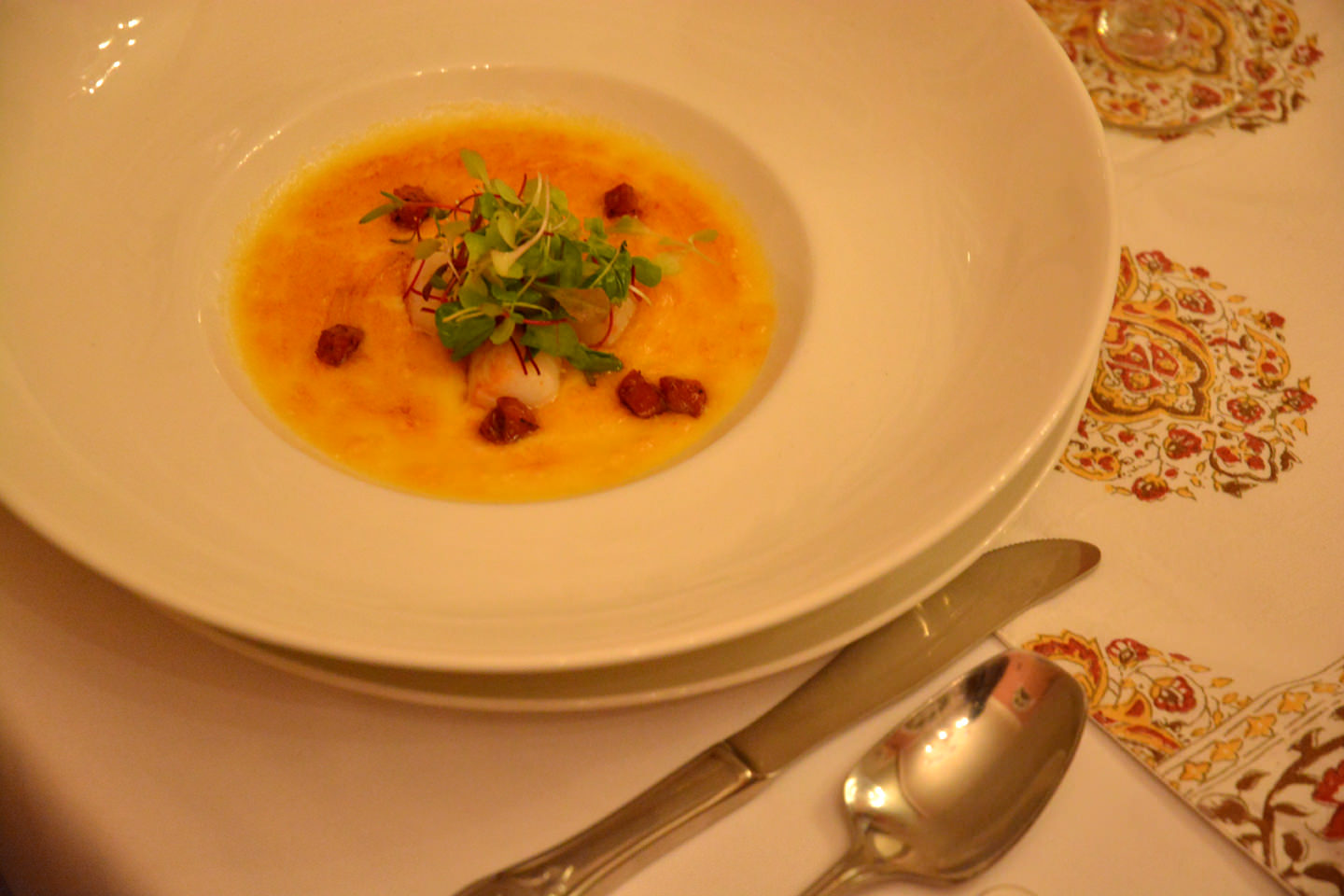 Yes, you've had plenty of restaurant Scallops in your life. But you haven't had one like this.
DESSERT ATM
Rocher Of Valrhona Bitter Chocolate with toasted hazelnuts & Salted caramel
Don't miss this one. Finish your meal with Cordon Bleu trained, Chef Neha Lakhani's glorious dessert at all costs. It's the best one I've ever had by far. & anything with Salted Caramel , I'm sold.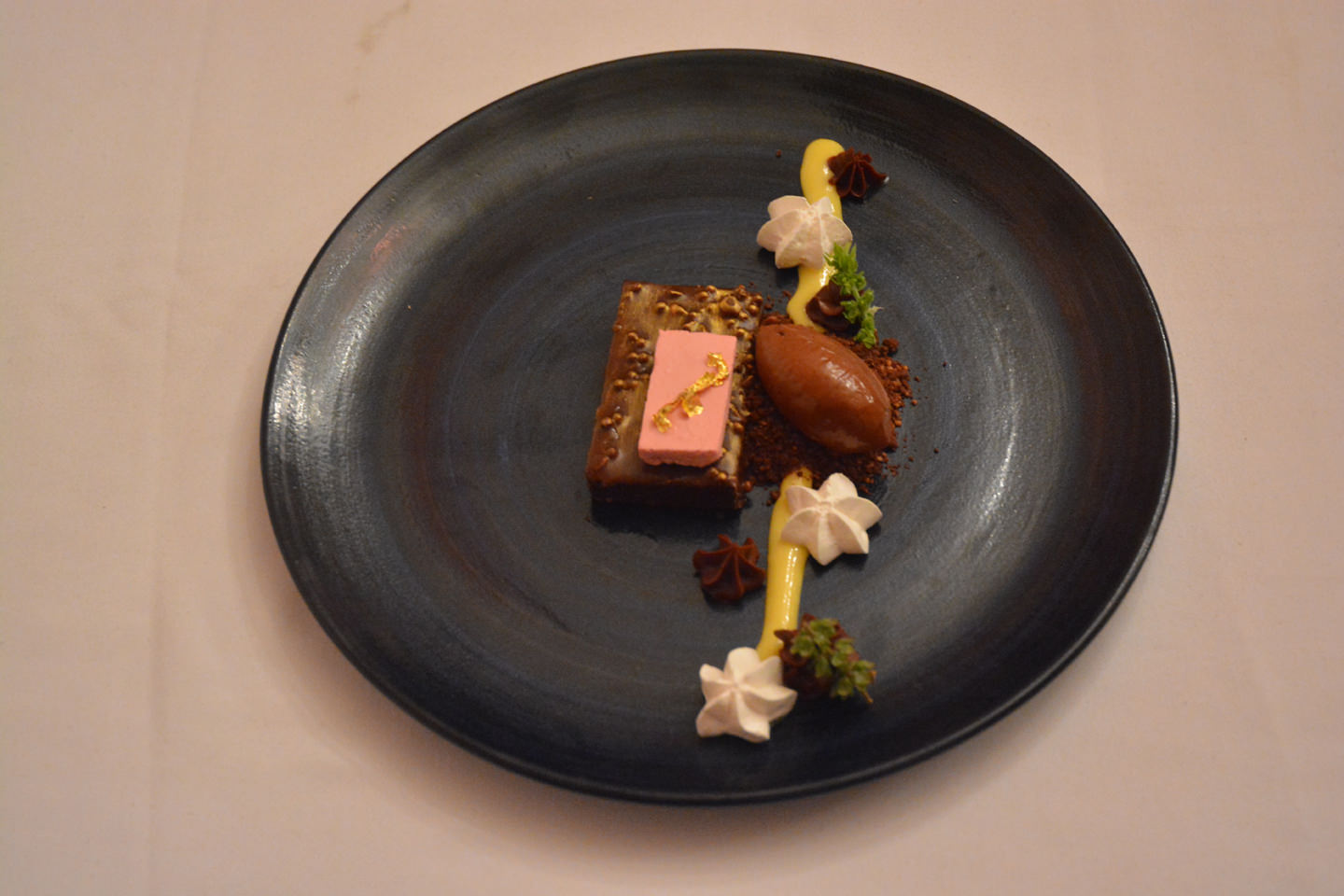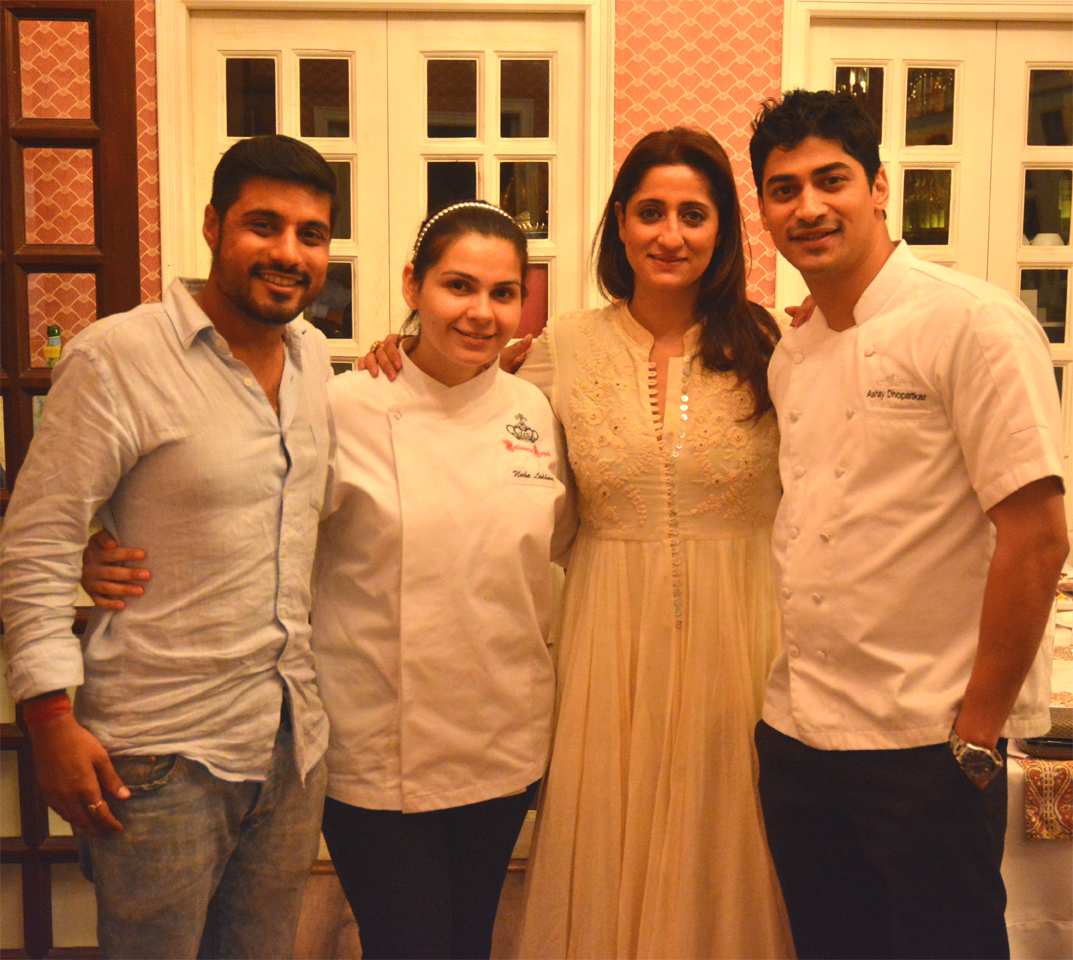 Drinks
I like to kick things off with a glass or two of a Barolo always, which is amazing. But this place makes the best Godfather  – Amaretto, Glenlivet 12  & a stick of Cinnamon. As for wine, I'm big fan of anything from Tuscany or Emilia-Romagna. You also can't go wrong with a bottle of Nebbiolo, and you can often find a great one on the ATM wine list.

Address:
21, First Floor, Market,Near, Khan Market, Sundar Nagar
New Delhi, Delhi 110003
Phone:098218 68288