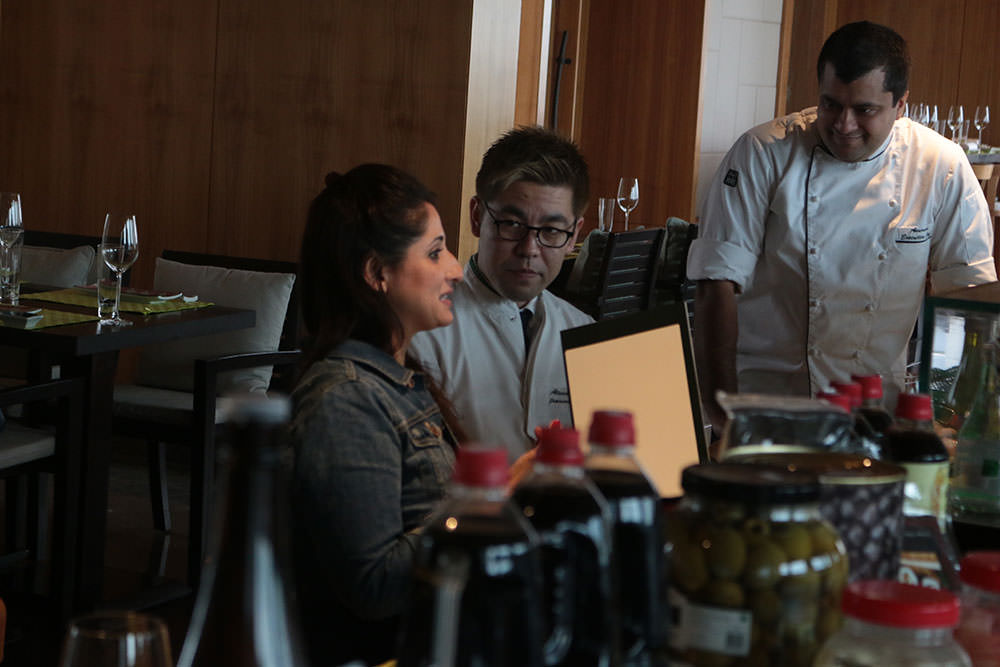 Global Gourmet: Chef Anurudh Khanna Brings Japanese Flair and Modern Flavors to Yataii Bengaluru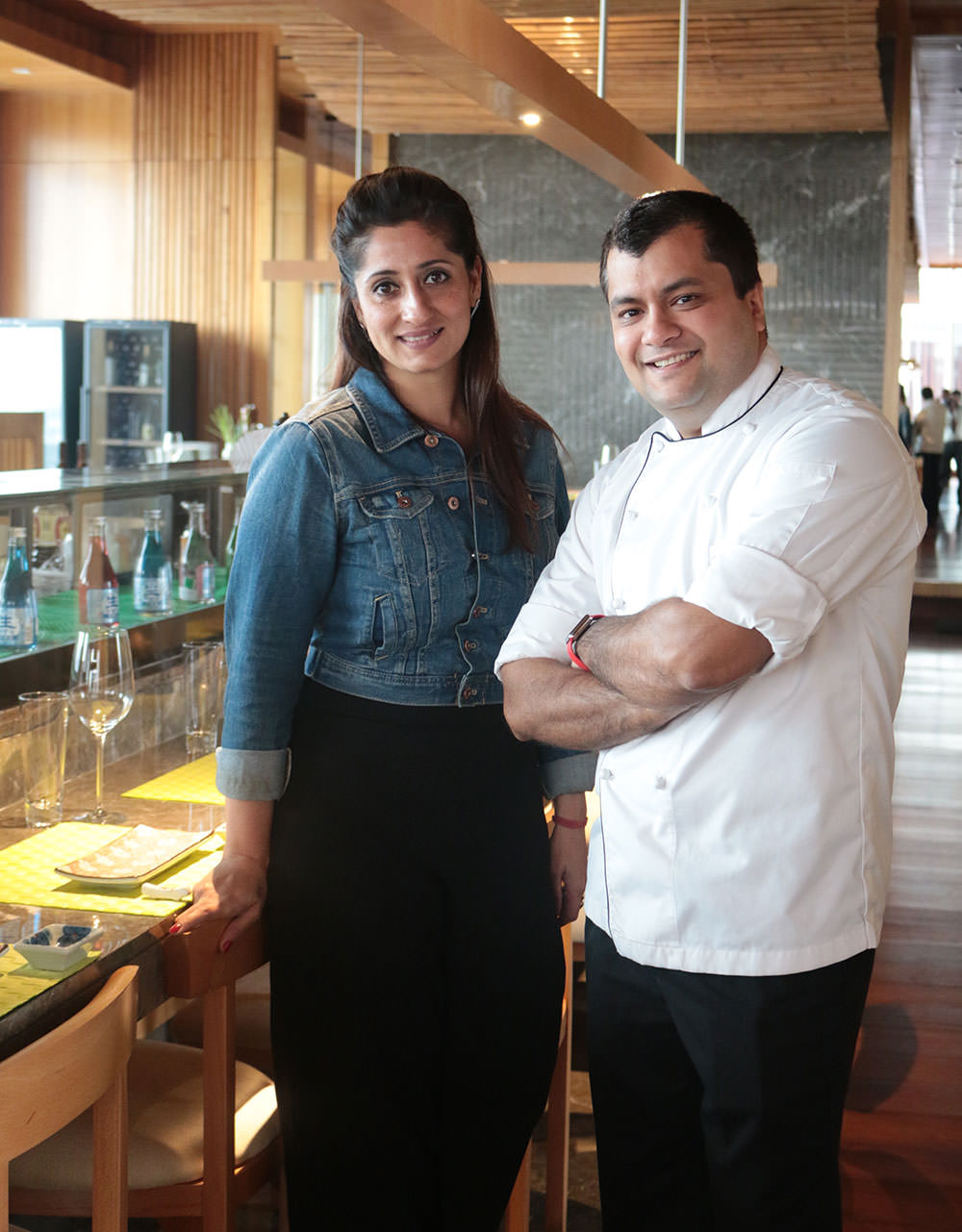 Chef Anurudh Khanna opened the doors to the first of its kind, Shangri La Hotels' – Yataii Japanese restaurant in Bengaluru. Located on Level 18,offering modern and classic delicacies from the regions of Japan. Bringing some Japanese flair and Modern flavors across the pond, the menu features a range of signature delicacies.
Highlights include the Maguro Nigiri or Yellow Fin Tuna Sushimeshi, Ikura Gunkan or Salmon Roe Sweet Soy , Shake Toro Nigiri or Salmon Belly, Avocado Shichimi powder Spicy Mayo, Yellow Fin tuna Carpaccio , Goya Champuru or Okinawa Japan style cooked bitter Melon Pork belly Tofu Egg Bonito, Niku Jaga or Japanese style stew Sirloin Beef Potatoes Carrots Onions and The Chefs Special Korean Bbq with Japanese Toubanyaki style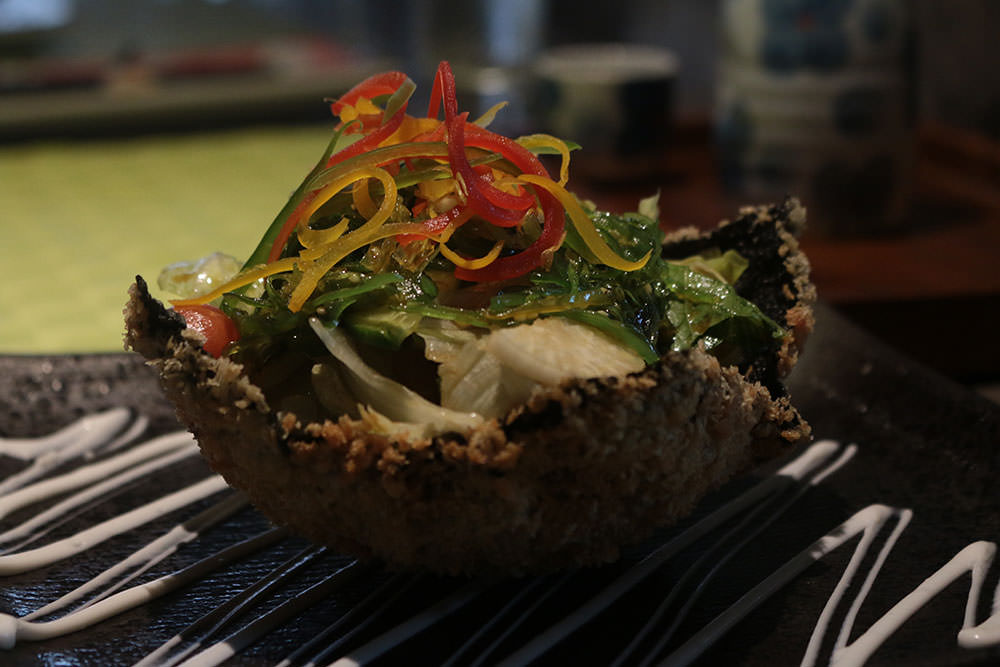 With a successful culinary career spanning over 17 years at Five Stars and Luxury hotels, he joins the Shangri La Bengaluru as Executive Chef. Chef Anurudh Khanna along with Head Chef Atsushi Yonaha bring their creativity, knowledge and passion to each plate. Chef Anurudh Khanna is determined to take over and revolutionize the Bengaluru fine dining scene.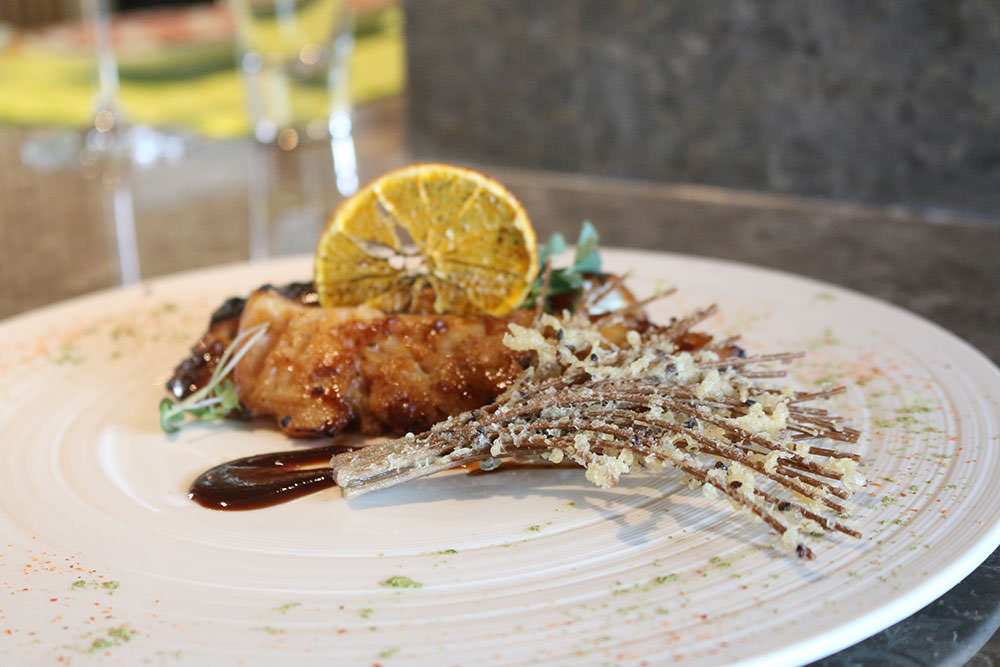 Foods and visuals combine in the latest luxurious collaboration between Head Chef and expert Chef Atsushi Yonaha and probably India's youngest Executive Chef Anurudh Khanna. Pairing food and Sake is in celebration of its delicious Japanese Culture. Chef Khanna and Yonaha have created a menu to highlight the Delicious Japanese Ingredients.
Local Ingredients and Flavors
Seeking the finest local ingredients is one of Yataii's signature processes, sourcing the ingredients that are both authentic and imported, Chef Khanna and Yonaha offer innovative preparations to add a more contemporary taste, with authentic flavors presented in a simplistic fashion, churning out possibly some of the world's best.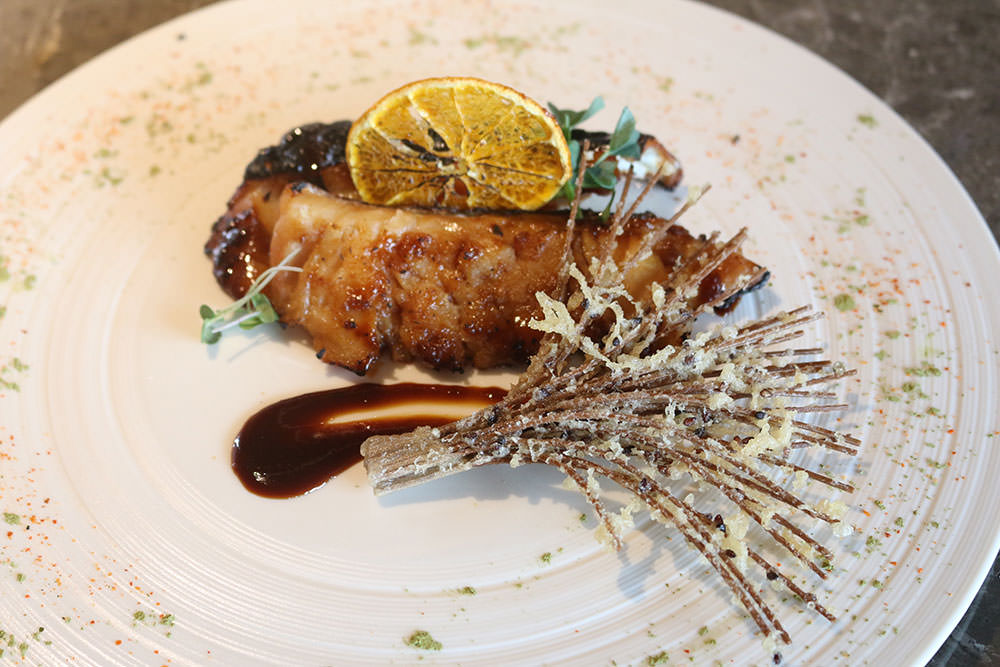 Cultural Culinary Creations
Together with Head Chef Atsushi Yonaha, Anurudh Khanna presents a sophisticated menu of original creations. They include the delicate Thai fragrant coconut soup, Matcha Green tea and salt potato chips and Tiger Prawns Red Snapper Seasonal Vegetables ; Okonomiyaki or Japanese pancakes; Kimchi Fried rice; Japanese Style Beef Hamburger with Wafu sauce; and Rice Cakes Mirin soy. The Chef's signature dish comprises of a delicate Carpaccio lightly spiced and torched, promising a unique, palate-pleasing creation.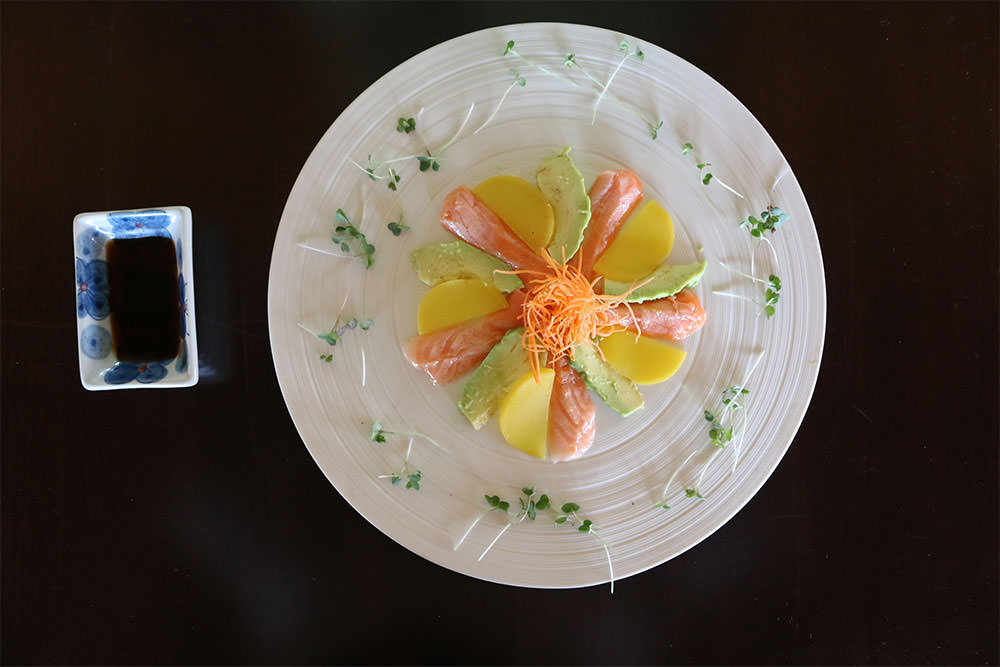 Desserts also form an essential part of the menu, from the Water Chestnuts in Coconut Milk , Sesame Ice Cream with Red Beans , Sa – Ta Andargi which is a traditional deep fried dessert from Okinawa and Japanese Matcha tea Crepes , further tempt the discerning diner.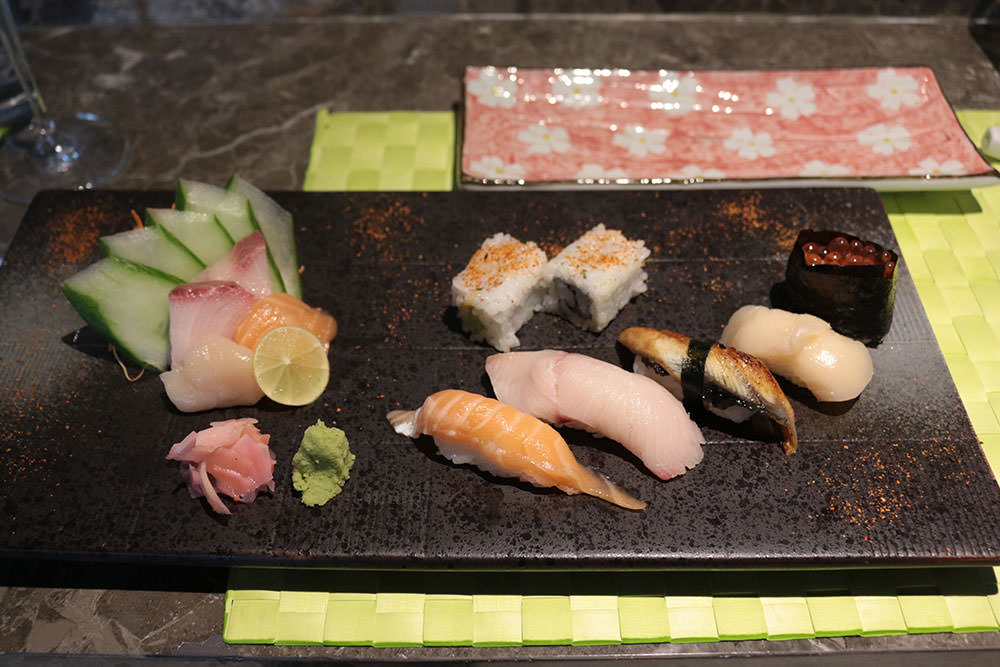 The exceptional drinks menu is also given special attention, with barmen working alongside chefs to create perfect accompaniments to the delectable food on offer.